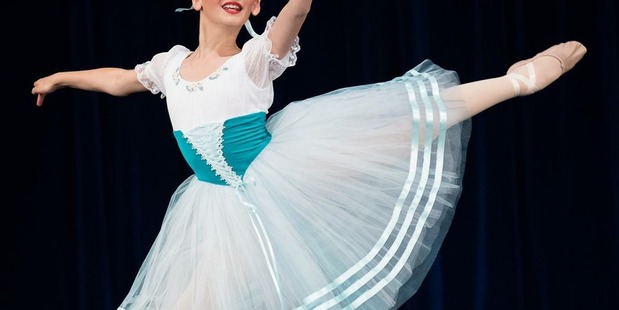 Gemma Lew, 12, has been given the opportunity of a lifetime to dance with the Royal New Zealand Ballet (RNZB) in their upcoming production The Piano: the ballet.
Based on the New Zealand film of the same name, the ballet was originally conceived as a short work for Dortmund Ballet, and has been re-imagined and expanded for New Zealand's national ballet.
Dancing with the RNZB is very exciting for Gemma, who lives in Paraparaumu Beach.
"It's really amazing dancing with the older dancers.
"They have all been so welcoming and really, really nice."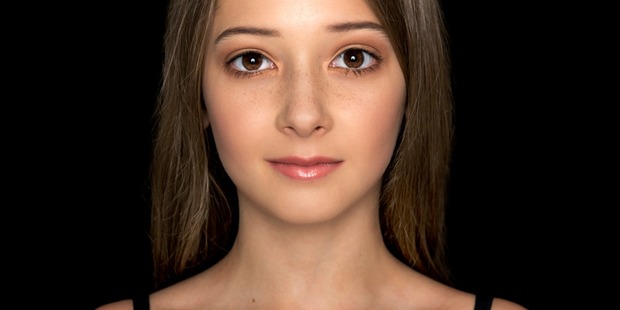 Having won the Sir Jon Trimmer Cup for the most promising local dancer at the Kapiti Ballet Society's annual competition for the past two years, Gemma is a rising star.
Dancing understudy to the role of Flora and as an extra, Gemma will be performing in the Wellington shows starting on February 23.
The opportunity to audition for the part came after Gemma's dance teacher, Alison Pond, from Kapiti Dance Centre put her name forward for the part.
Dancing with the RNZB is an opportunity not to be missed, despite having to take time off school for gruelling rehearsals starting at 9.30am in the morning and finishing at 6pm.
"I was really pleased for Gemma just to have this opportunity as dancing is a very competitive industry to get into and this could be a once in a life time opportunity," Gemma's mother, Yolanda Morgan said.
"Her school has been very supportive and Gemma is a very hard worker all round so I don't have any concerns that she won't catch up really quickly."
Having danced since she was four, Gemma's talent is not limited to ballet.
"I do contemporary, jazz and ballet, but contemporary and ballet are my favourites," she said.
Working with professional dancers has given Gemma a taste of what it could be like to have a career as a dancer.
"It makes me realise they [RNZB dancers] have worked really hard to be dancing here.
"I would like to dance as a job one day.
"There are lots of opportunities overseas but not so many here in New Zealand."
After being chosen out of over 100 girls who auditioned, Gemma has been given an opportunity to learn from the best.
"She is learning many skills being in the studio all day with the professional dancers and artistic staff at the company," her mum said.
"It is a very exciting time for her."