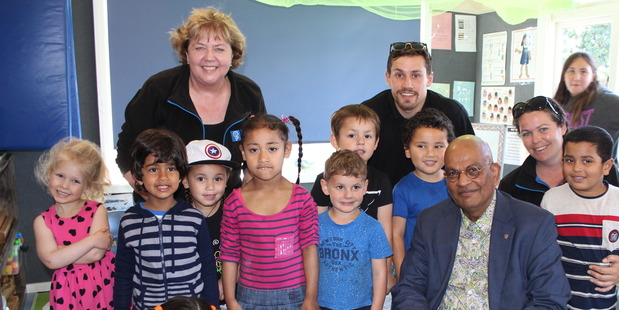 A thriving kindergarten at Paraparaumu Beach is hoping to create a small community garden on a slice of council land.
Gardening and environmental sustainability is flourishing at Community Kindy Bluegum with lots of projects on the go including a garden, worm farm, general plantings, recycling initiatives and even their own natural liquid fertiliser made from compost, water and worm castings.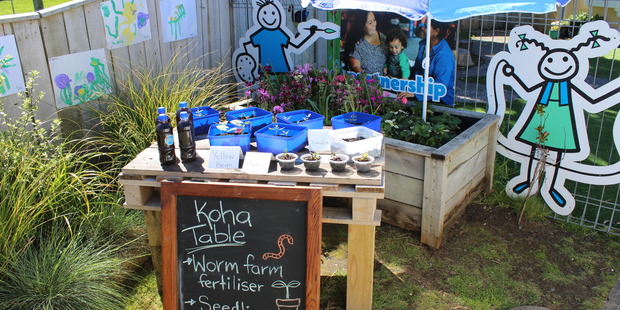 The children, more than 20, overseen by staff members Ricky Carter, Karyn Nielsen and Chelsea Senior, are encouraged to grow their own vegetables which helps with nurturing, caring and trying new foods.
The kindy wants to expand its gardening and sustainability programme by creating six raised garden beds on council land next to one of their fencelines.
The garden, which would have an international feel, would be used to grow crops from other cultures.
Discussions are underway with the council to see if the community garden concept can gain consent.
The community garden concept was outlined to the kindergarten's special guest, Mayor K Gurunathan on Wednesday.
Mr Gurunathan thought the community garden was a good idea and offered his support.
During his visit Mr Gurunathan listened to the children sing Bingo before Karyn and the children read the Gentle Hands story aloud.
He chatted to staff members, children and parents, and enjoyed some morning tea.
Mr Gurunathan said he was very impressed with the kindergarten and noted the friendly greetings and high-fives he received when he arrived.