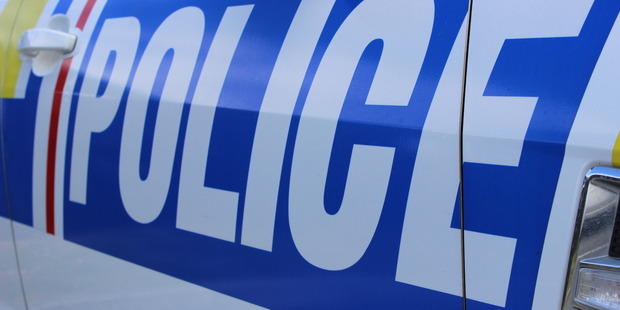 Kapiti police has praised members of the community who helped them locate an alleged serial offender.
Senior Sergeant Chanel Chapman said police were pleased to apprehend a 49 year old Wellington man who had been prolifically offending across the Wellington district for the past few weeks.
"The man had connections to Kapiti so was frequenting the coast and committing a raft of crimes while he was here."
Ms Chapman said at 4.40pm on Monday the man was observed by police as the driver of the stolen Honda Accord on Raumati Rd.
"Police attempted to stop the vehicle but the driver increased his speed and failed to stop.
"At times the vehicle reached speeds of up to about 90kmh in 50kmh speed zones.
"Due to his dangerous driving police abandoned pursuing him.
"The Honda was seen a short time later on Mazengarb Rd and was followed at a distance by an unmarked police vehicle through to Waikanae.
"The members of the public informed police that the vehicle had gone towards Reikorangi and it was located down a driveway in Terrace Rd sometime later.
"The man then presented himself to police and was arrested without incident."
Mrs Chapman said, "Police want to acknowledge the fantastic assistance that the Waikanae and Reikorangi communities gave in an effort locate this man.
"Without their help and the ability for us to police by consent, it is likely this man would still be evading police and continuing to committing crime."
The man has been remanded in custody and is currently facing 18 charges including theft, burglary, theft ex car, unlawful takes motor vehicle, dangerous driving, failing to stop for police and excess breath alcohol third or subsequent.