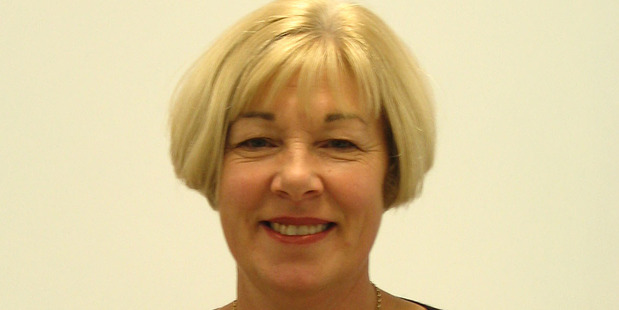 New Zealand's largest mainland sanctuary for native wildlife has been granted $1.4 million over four years by Waikato Regional Council.
The money — from the council's Natural Heritage Fund — will be used by the Maungatautari Ecological Island Trust to maintain its 47km predator proof fence, and carry out pest surveillance and pest incursion responses. It will also fund the trust's ecological restoration programmes, including an update of its restoration plan.
The decision was made at last week's finance committee meeting, with a vote 5-1 in favour of the grant which will be paid in annual instalments of $350,000 from 2018/19.
Sanctuary Mountain Maungatautari manager Melissa Sinton told the committee a science and technical advisory panel had been recently established to underpin decisions made by the trust around management of the flora and fauna inside the sanctuary.
She said the trust's key achievements to date included the reintroduction of 13 threatened species, such as the western North Island brown kiwi, takahe, tuatara, kokako and giant weta.
This had been achieved through the successful eradication of all introduced pest mammals, she told the committee.
"The exception was mice, which remain on the main mountain but are no longer present in the northern and southern enclosures, some QEII blocks within the fence and the Tautari wetland enclosure," said Melissa.
Trustee Don Scarlet said the programme has been "delivering spectacular biodiversity change", as well as education programmes that were inspiring youth.
He described Sanctuary Mountain Maungatautari as "an amazing collaboration between community, iwi, landowners, councils and central government."
"It has more than 400 volunteers providing the equivalent hours of 10 full time staff each year," said Don.
In moving the motion to support awarding of the grant, councillor Stu Kneebone said the benefits of the project were being experienced beyond the maunga.
"The biodiversity benefits have been spilling over into surrounding areas in the Waipa district and inspiring other pest programmes, like Predator Free Cambridge which is currently experiencing big demand from locals for rat traps," said Stu.
Finance committee chair Jane Hennebry also praised the trust for its success and recognised it as a project of international ecological significance.
However, she said it was disappointing to see that funding from the Department of Conservation had dropped for such a nationally significant treasure.
"I believe this means the regional council and Waipa District Council have become a crutch for funding and therefore I cannot support the grant," said Jane.