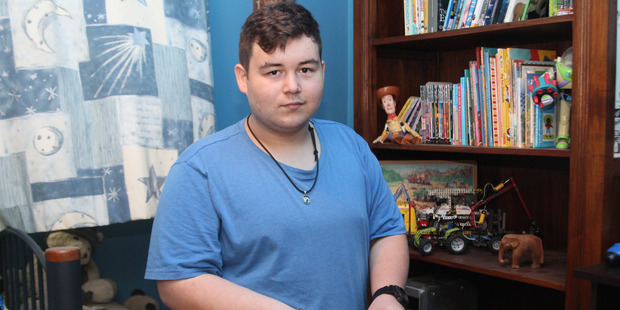 Jack and Viv Lanting have put everything on the line for their ambitious dream to build an elephant sanctuary in Thailand.
The Te Awamutu mum and son are now making final preparations to leave the country at the end of the month.
Jack, 17, has left school and passed NCEA Level 2. They've sold their house and have plans to re-home their animals.
One of their final steps is to hold a garage sale this Saturday to raise money for the planned $1.8m sanctuary.
The sanctuary dream has been a long time coming for Jack, who fell in love with his first elephant, Lily, at Elephant Nature Park in Northern Thailand.
Since then Jack and Viv have returned to Thailand nine more times, saved two elephants and helped rescue three others.
The sanctuary will be called Kwanjai Elephant Project — named after Jack's first rescue elephant.
After purchasing land they'll undertake massive reforestation efforts, Viv says.
A location hasn't been confirmed, but Jack and Viv are checking out sites in central Thailand. Building of the sanctuary will start in June or July.
Viv admits she's taking a huge leap of faith by selling their family home.
"My house is my security," she says.
"We've put everything we have into this project."
"The day we signed the offer I was happy, sad and excited — I've never had so many emotions at once.
"It's a big sacrifice. I'm not a gambler, but this is a big gamble."
However, Viv says they both have total faith in the project.
"We have a huge amount of people supporting us. I know we can do this."
The garage sale is at 1003 Alexandra St on Saturday, February 10 from 8am.
"This is the last chance for everyone in Te Awamutu to support Jack — we're hoping people will be generous."
For more information visit kwanjaielephantfoundation.com