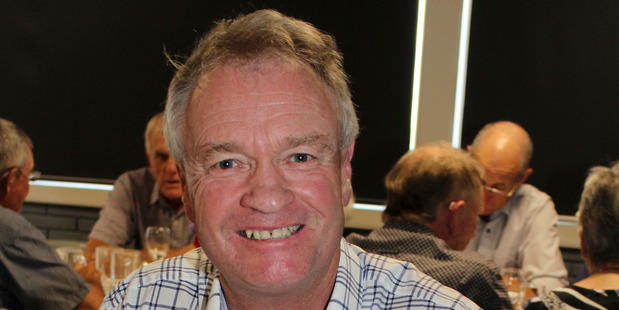 It's not surprising former All Black and current selector Grant Fox was thrown lots of questions about rugby at this year's record-breaking Cornerstone Trust fundraising luncheon.
What probably did surprise people was how frankly he answered those questions.
'Foxy' didn't dodge anything asked by MC James McOnie or guests.
The questions ranged from why Auckland rugby is underperforming and why Richie McCaw is irreplaceable, to who will be the next All Blacks coach and what makes the much-maligned Sonny Bill Williams a valued player.
In terms of Auckland rugby, Fox said the major factor was that the Auckland talent pool is under increased demand from several major sports, as well as other rugby unions around the country and the world.
When it comes to Richie, Fox explained he was a special player.
"He wasn't the fastest or the biggest, but he was smart and he was driven.
"He could go at the same level for the entire game — he had a big heart and lungs — anticipating where the play would go and taking the shortest line.
"Another player might be able to start a game at 100 per cent but wouldn't be able to continue at that level — Richie might start at 90 per cent, but he would finish at 90 per cent.
"Richie was also a man of few words, although what he said meant a lot."
Fox pleased many of the partisan crowd in the Te Awamutu Sports clubrooms by saying he could see Ian Foster as the All Blacks head coach.
"Fozzie is well respected and runs a great programme."
The Sonny Bill detractors heard why he continues to be part of the national side.
"He's professional in everything he does, he's a well prepared athlete, he provides leadership and he is a good man."
"He dares to be different which some people don't like, but when he's running at you his 108kg commands attention.
"I also can't remember the last time he missed a tackle."
When asked about the difference between influences on All Blacks when he played and now, Fox felt that nutrition, weight training, size of players and social media were all factors.
When asked what it takes to get to the top in sports he said it was very simple.
"Hard work will beat talent — if talent doesn't work hard."
The generosity of the crowd helped push this year's auction total to a record $40,890.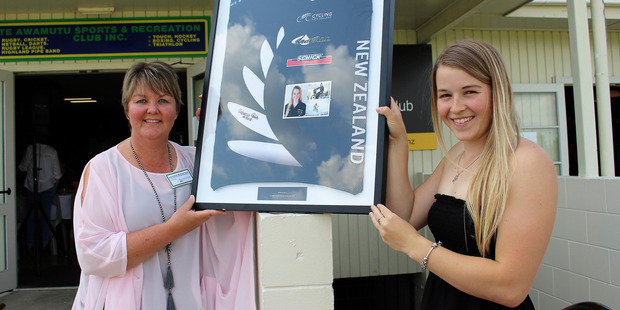 Top lots included a two-night stay at Craggy Range, with a round of golf at Cape Kidnappers ($5200), a Colin Meads tribute shirt ($5000) and JL Connolly painting services ($6000).
At the end of the 20 listed items the total hovered just below $40,000, so some creativity was called for to push it past that level.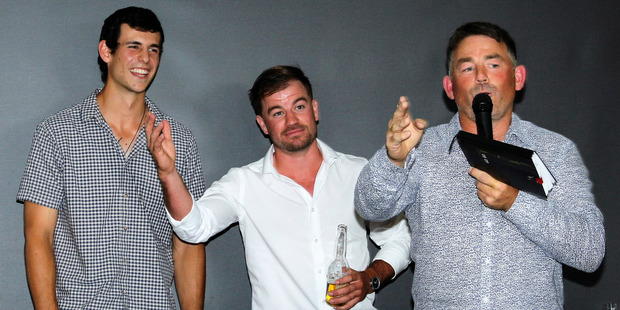 Andy Transom quickly auctioned off some fresh air, while Northern Districts' cricketers Peter Bocock and Zak Gibson offered their services for a day.
The pair's offer was snapped up for $850 by Blair Atkinson from Gibson Construction.
"I'm looking forward to finding something for the boys to do — probably some hard manual work on a hot summer's day."
HEARTFELT THANKS
New Cornerstone events co-ordinator Jeanette Ballantyne thanked everyone for their continued support of the fundraising event.
"A special shout-out to Martin McTamney who does an amazing job sourcing items for the auction — he's already working on next year."