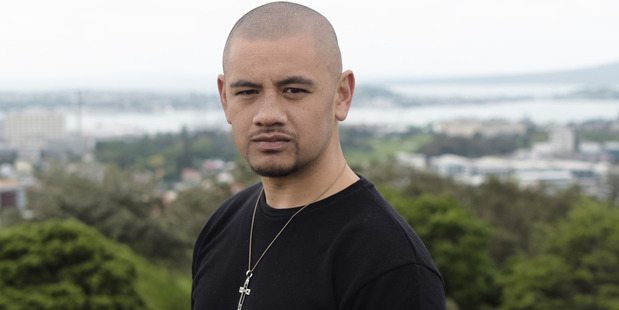 When Ben Lummis isn't making music and being a dad, he manages Jetts Fitness in Te Awamutu.
The Kiwi singer rose to fame after winning the first season of New Zealand Idol in 2004.
The same year he released single Can't Take That Away and debut album One Road. In 2006 he released single Gotta Move.
Since then he's sung at countless events, been a youth worker, got married, raised three children and settled in the Waipa.
And now after 11 years he's making a musical comeback with Risen, a tune about rising above pain and let-downs.
"Risen is about victory and faith, and that no matter what you do, you can get through it," he says.
"For me, it's a statement that I'm here and I haven't let the trials stop me."
The single is one of five songs on an EP planned for release in March.
"I could have released a more up-beat song first - one that was good for radio," he says.
"But I thought it was fitting that Risen is the first song when I re-enter the music scene."
"It's exciting and nervous to put yourself out there again."
The music video, released yesterday, shows Ben Lummis boxing.
"The theme of boxing is symbolic that everyone goes through challenges and fights their own fight in life," he says.
A year-and-a-half ago he found work in Te Awamutu as a gym manager - perfect for his love of fitness, community and people.
Mr Lummis knows each gym member's name, keeps the facility spotless and organises events and fundraisers.
Last year he ran 'cardioke' - karaoke evenings where gym members could sing songs between exercises.
His flexible work hours also mean he can spend more time with his family.
Mr Lummis and his wife Megan live in Cambridge with their children Justice, 11, Shanike, 9 and Echo, 2.
They attend Arise Church in Hamilton where Mr Lummis in on the worship team.
"I've always sung in church - that's my roots, my background."
Faith, family and fitness is a big part of Mr Lummis' life.
Although he'd like to live off music one day, family is now number one.
"I'm focusing on being a dad and a husband."
View the music video: https://www.youtube.com/watch?v=GwJeM4Ase3c&feature=youtu.be