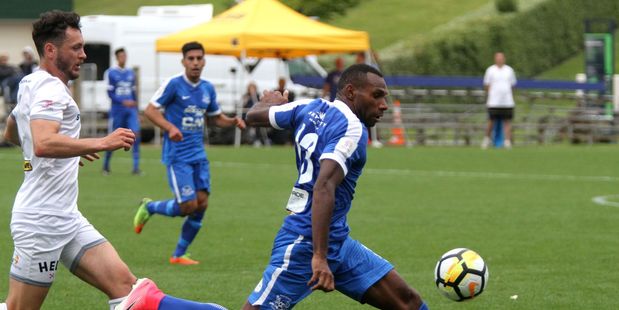 It is fast becoming a season to forget for Hamilton Wanderers as they fell to their sixth defeat this season against Canterbury United in Canterbury.
That result leaves them with no wins and in last place on zero points, having only scored three goals all season.
In recent games it has not been for lack of trying, but the Wanderers defence does not seem to be up to the task yet.
Against Canterbury United it was more of the same defensive woes as Wanderers conceded in the first 25 minutes with James Pendrigh scoring the first goal of the game.
Pendrigh's shot bounced off the chest of Wanderers keeper Matt Oliver and found its way into the back of the net.
It was a somewhat unlucky start for Wanderers in the first half as Shaw had an effort hit the crossbar while Michael Built scored straight after Pendrigh, only for the referee to rule the goal out due to a foul.
Canterbury United's keeper Coey Turipa had to come up with a big save to deny Armin Pasagic's before Matt Oliver in the Wanderers goal had to make a big save of his own to deny Steven Hoyle just before half time.
The second half started with a bang as Pendrigh grabbed his second goal of the game as the ball was poorly defended a way.
Steven Hoyle then finished off Wanderers with a well-taken third goal in the 80th minute.
Herbert has said that Wanderers are happy to bite the bullet this season as they look to grow players from within their system rather than transfer them from around the country.
However, the club has recently made a signing from outside the Waikato with Tommy Semmy from Papa New Guinea and Armin Pasagic linking up with the squad.
One bright spot for Wanderers has been the return of Michael Built to the first team.
The former junior All White had been kept away from the game for over a year with two ACL injuries but have become a focal point for the club in recent months.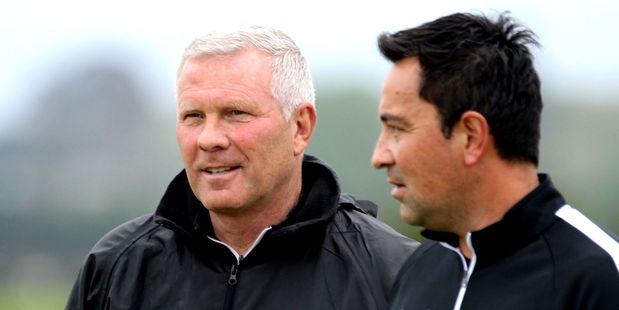 "This season has been a really good challenge for Michael.
"He has been out of the game for a little bit but he now has his first taste of the national league and it is a far greater step than what happens during the winter. It is a big challenge for Michael to get himself back to where he was."