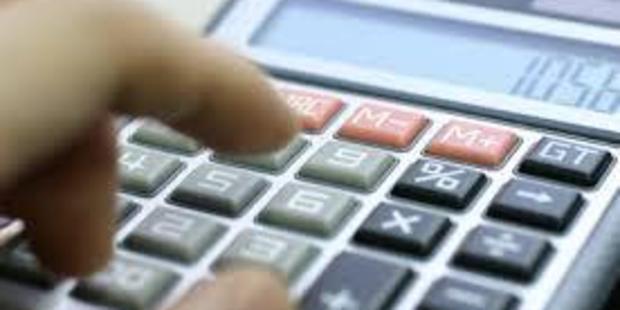 Hamilton City Council's proposed change to the city's rating system from land value to capital value-based is causing great concern for some residents, particularly those in northern suburbs such as Flagstaff and Rototuna. And justifiably so.
I'll put my hand up now and say I'm one of those people. If the capital value based system is introduced, I wouldn't be nearly as badly affected as others I've heard from - my rates bill would increase by about $140 over 10 years. However, that's not taking into account any annual increases set by council. Just last year my rates leapt by more than 20 per cent.
Every resident I've spoken with in that area of the city has questioned what they are getting for their rates. I'm on their page.
I live in a street where the property owners own a portion of the road each. Our body corp fees pay for road, garden and lighting maintenance, and we fork out for our own lighting power bills. Council don't discount our rates for this. The critics will say it's my choice to live there, and of course that's true.
But we also miss out on a bus service; I'd have to walk almost 2km to get to the nearest serviced bus stop. (There are bus bays nearby but apparently residents out that way have to wait for a review of the Passenger Transport Plan Plan by Waikato Regional Council Plan before a bureaucrat will allocate funding allow a bus to travel further up River Rd.)
While we have a lovely big park within walking distance, I still have to drive my daughter to the nearest playground.
So what am I paying for? A rubbish and recycling collection and use of the stormwater and sewage system?
I've spoken to people who feel frustrated that the city's north has lagged behind in terms of services. They want to know when the town centre will get underway? When will a pool be built out there?
Someone else pointed out that water infrastructure in the northern most developments doesn't cope well during peak demand - in summer the water pressure can be a mere trickle between about 5 and 8pm.
Like others in the city's north, I'm am sick and tired of being lumped with enormous rates increases. It's unsustainable for some families in the long-term. I don't mind saying that while I work hard and earn a reasonable income, I'm also a single parent who isn't made of money. I made a decision to move where I did because of the safety and security aspects of the street and the fact it's zoned for high decile schools. But I certainly resent being hammered with disproportionately high rates increases because of where I live.
I don't believe for a second that I'll be paying just $140 more in 10 years. That figure doesn't take into account the gain in capital value year on year. Estimate that conservatively at 5 per cent and I'll be paying rates on a $750,000 property, not a $500,000 property.
And the city's rates have increased on average five per cent every year over the past 10 years.
By my calculations my rates bill will look more like $3600 at the very least - just what will I get for? Whatever it is, I don't believe it's good value for money.