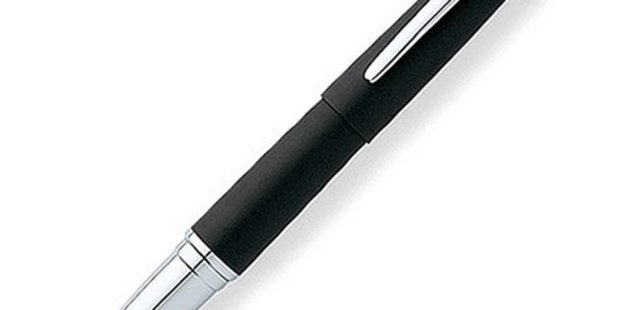 With Christmas and 2014 around the corner, who doesn't ask where all the time went, or remark how fast the seasons once again flew by. It seems only yesterday that we set off on a new year full of promise and challenge.
Time means change. And after nearly four years of regular reports for the Hamilton News, the Robinsons will be closing out their biweekly assignment - with a bit of regret ... and a bit of relief.
The opportunity to cast a critical eye on local institutions and policy as they affect the lives and livelihoods of regular citizens is an opportunity afforded few journalists in mainstream media today. So when former editor Colin Vincent offered up space in these pages for public affairs commentary and analysis, it was a chance to jump at after a decades-long career in newspaper publishing.
Telling it like it is has its risks as well as its rewards. Feathers are routinely ruffled and the comfortable occasionally put at ill ease. But turning over stones and cutting across the grain of conventional wisdom and official lines can also provoke thought and encourage positive progressive change.
In public affairs, the powerful in government and the private sector usually get their voices heard. All too often, the media act as loud hailers for the status quo and powers that be.
Organisations from city and regional councils to district health boards, from DoC to multimillion-dollar not-for-profits, from Waihi Gold to Tainui Group Holdings, have big budgets and well-paid public relations staff to make sure their side of the story gets out loud and clear.
The average person doesn't. The single parent facing a rates shift on to her residential property, or the elderly couple whose house will sit atop daily mine explosions, or the conservationist targeted by protest-busting police, or the dentist questioning government policy, or the rural neighbour of a soon-to-be 24/7 industrial transport hub, don't have the resources and time required to churn out press releases or glossy photos.
Meanwhile, in both committee chambers and back rooms, at times only evidenced by internal memos or other footprints, change is always in the planning stages. Sometimes this is for the better. But scrutiny at the earliest stages can do its part to assure that any change, in the final accounting, is for the public good. As the political adage goes, "sunlight is the best disinfectant".
As this space becomes a new venue for a range of opinions on public issues, we encourage the journalist that resides in everyone to challenge authority, while offering it due respect. All it takes is looking behind the headlines, doing the maths, asking questions and seeking out the answers.
Most especially, we thank our many readers and those who have made the effort to assist us in our reporting with ideas, facts, background, feedback and encouragement.
Happy Christmas and a healthy new year to all.
Geoffrey and Reihana Robinson have commented regularly on local government, public policy, and environmental issues. Send your comments to robinsonsreport@gmail.com)