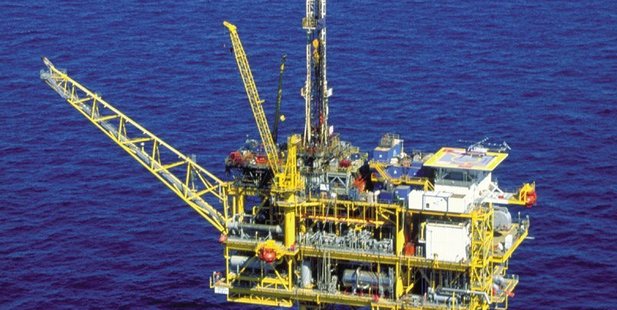 In recent weeks we've been inundated with media reports on the deep sea oil drilling that has commenced this week off the Raglan coast.
Many of those reports contained references and "facts" from studies on the risks and potential impact of an oil spill off New Zealand's West Coast.
I say "facts" because, in my opinion, information in some studies seems to be based on preconceived outcomes and research is dug up to support an argument.
You'd be hard pressed to find anyone prepared to debate how devastating an oil spill would be to New Zealand. It would destroy marine life and our picturesque coastline. The economic fall-out would be far-reaching.
The Rena disaster is a prime example of the impact on the environment and a coastal community and its economy. But what is the real likelihood that an oil spill like the one in the Gulf of Mexico could happen in New Zealand?
A recent study commissioned by Greenpeace showed the effects a Gulf of Mexico-type spill would have on New Zealand's coastline.
The study certainly captured the public's attention with its graphic illustrations. But where are the "facts" supporting this?
The low density oil in the Gulf of Mexico generally comes from high-temperature, high pressure reservoirs. On the other hand, every oil well in the Taranaki Basin requires submersible pumps to pump oil to the surface because of the oil's thick, viscous nature.
That the wells need to be pumped means they couldn't readily move into a sustained blow-out, making an oil spill on a Gulf of Mexico scale near on impossible.
Leaving the economic arguments of oil drilling to one side, there is a potential positive that could be drawn from the practice. Many oil rigs around the world have become prime fishing destinations because of the protection they provide for bait fish and other marine life in otherwise vast stretches of open ocean.
I'm yet to make up my mind on whether I'm for or against deep sea drilling, but what I am certain about is that I'd prefer to base my decision on cold, hard facts rather than self-serving propaganda designed to attract media attention and provoke public reaction.