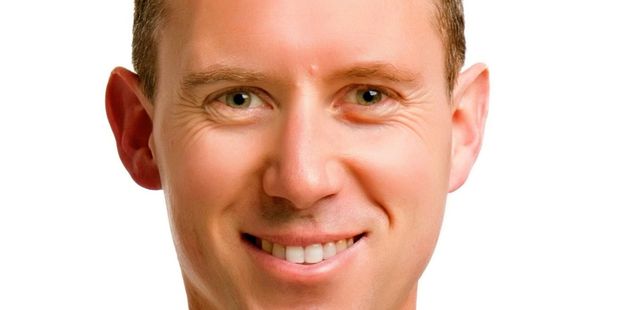 Throughout New Zealand, communities have great ideas about the development of their particular region.
Under Jacinda Ardern's leadership, this Government has a plan to back those ideas to make a difference in New Zealand's regions, including Hamilton and the Waikato.
A local example of this is the final stage of Hamilton's ring road, which has received an $18 million boost from Central Government. This money will help connect Wairere Drive to Cobham Drive (SH1), near the Hamilton Gardens, through a flyover. The Government understands the significant benefit to people being able to continue uninterrupted on our state highways.
The Government's new Provincial Growth Fund is set to invest $3 billion over three years in projects that will realise the untapped potential of New Zealand's regions. The first allocation consisted of $62 million for forestry, tourism, rail, and roading projects. Around 800 jobs will be created thanks to these investments in Northland, Tairāwhiti-East Coast, Hawke's Bay and Manawatū-Whanganui, and the West Coast of the South Island.
I personally see a number of potential opportunities for Hamilton and the Waikato to access this fund. In particular I see opportunity in areas like transport, tourism, logistics, health and housing. We are a unified, growing region, which will be able to maximise this investment, for our country to receive the full economic benefit.
The Provincial Growth Fund is important for all New Zealand because most of our exports, including almost all New Zealand's farming, forestry and fisheries income come from our regions. We will invest in the regions to support their ideas becoming a reality.
However, the Provincial Growth Fund is just part of that story. This government is delivering across many other areas, too.
We're investing in education, so people in their 40s and 50s on low wages have the opportunity to study (first year fees-free) to improve their financial situation.
This applies to people who have completed less that six months' tertiary study.
We're building homes for first home buyers, and more state and social housing for people in need, so families can have secure, healthy places to live.
I have had a number of conversations with local developers around opportunities in this area.
We're recruiting 1800 more police across the country, so we can prevent crime before it happens.
This extra resourcing will enable our police force to be more active in our communities.
We're improving health services so we can treat illness earlier and keep our people healthier. Our mental health enquiry will prepare the way for positive changes in this area.
The Prime Minister has said her goal is to build a better, fairer New Zealand for everyone. Initiatives like the Provincial Growth Fund are a key aspect of achieving this goal.