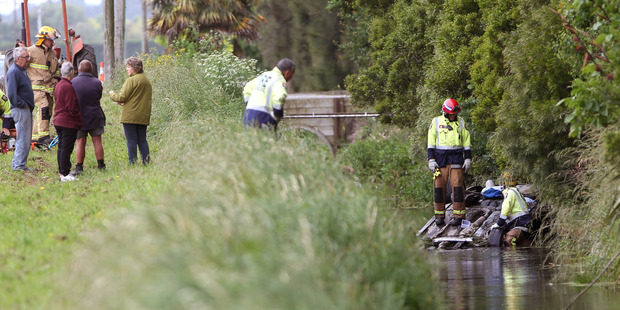 Associate Transport Minister Julie Anne Genter has called an urgent meeting of officials after the road toll in the year-to-date eclipsed the the total for 2016.
Three deaths during the weekend took the toll for the year-to-date to 329, one more than last year.
A woman died after a two-car crash in Waikato about 1.30pm on Saturday, a 42-year-old pedestrian died following an incident on SH2 at Mangatawhiri near Pokeno about 2am on Sunday and a man died in a crash at Fernhill in Hawke's Bay at 11.28am on Sunday.
By Friday 326 people had died on New Zealand roads in 281 accidents.
Of the total, 169 were drivers, 72 were passengers, 37 were motorcyclists, 16 were pedal cyclists and 32 were pedestrians.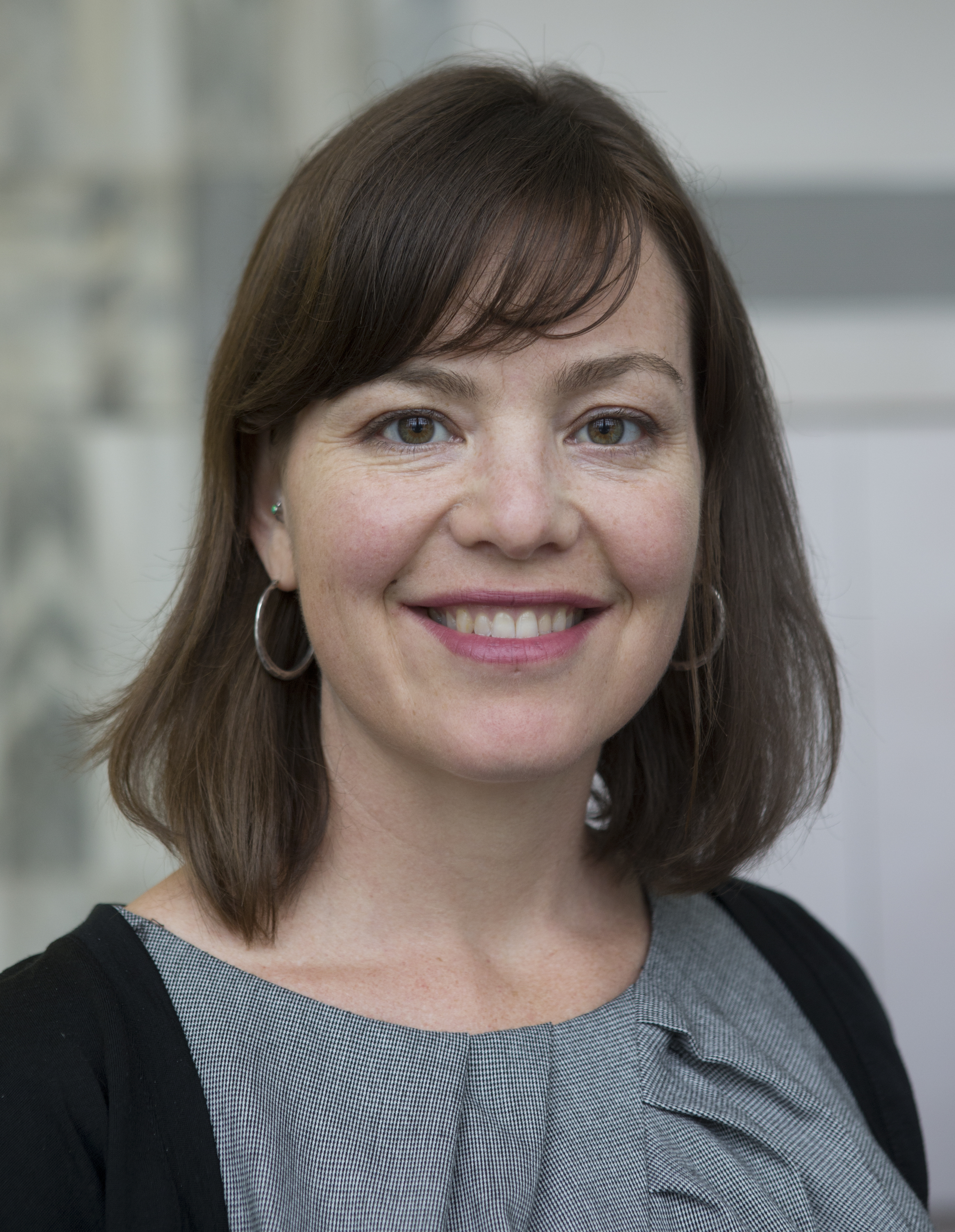 Genter has called a meeting on Tuesday of officials from the police, the Ministry of Transport and the NZTA.
She has asked officials for an immediate briefing on what could be achieved in a short period of time to save lives.
Genter indicated hundreds of safety projects could take priority over planned new major highways.
"We will be making safety a major priority in transport policy and funding," she tweeted on Sunday.
Genter told Newstalk on Monday morning the previous focus on large scale highways was likely to change.
"There are some things that we can do differently," she said. "The last government didn't make safety a top priority in transport funding and policies."
She singled out a planned eastern motorway for Auckland as one likely casualty of the policy shift.
"By redirectly funding away from expesive projects like the east-west [motoway] we can free up a lot of money and help regional controlling authorities, local councils, make some of those urgent safety upgrades that they need to.
"There are a number of changes that can be implemented. You can improve the satety at black spots.
"We just need to highlight the priorties and just do it.
-AAP