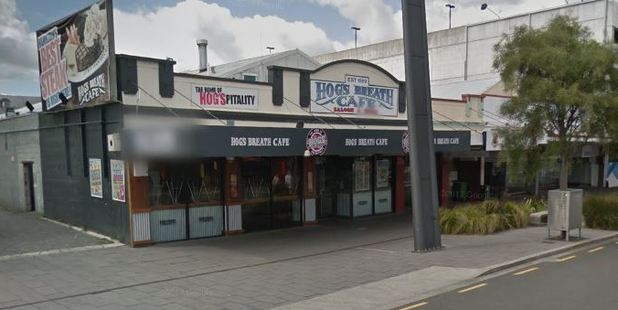 Hog's Breath Cafe in Hamilton has closed after six years, leaving only one remaining franchise in New Zealand.
The Hood St's restaurant's last day was on Sunday after it decided not to renew its lease following six years of trading.
However, Hog's Breath chief executive Ross Worth said several senior staff had been offered jobs at its only remaining New Zealand restaurant in Napier and urged local businesses to employ remaining staff.
"Our staff have been highly trained and are well-skilled and we'll assist them where we can by confidently recommending them to any local hospitality businesses in Hamilton."
The company was also speaking with the Hamilton franchisee, and several other interested parties, about potential new restaurant locations across New Zealand.
Worth did not rule out Hog's Breath reopening in Hamilton at some point either.
"It's been a pleasure serving our Hog'spitality to our friends in Hamilton and we thank them for their support."
Hog's Breath operates 80 restaurants in Australia and opened its first one in Queensland in 1989.