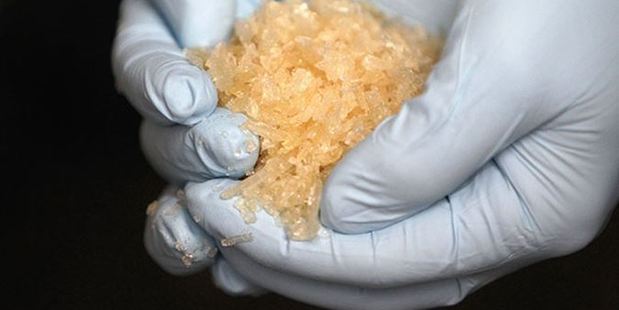 A suspected P-manufacturing operation was uncovered by accident when police made a routine bail visit near Te Awamutu.
Police said when they arrived at the rural address in the Te Kawa/Ngahape area they uncovered drug manufacturing activities.
A 26-year-old Waikato woman, who was at the address, appeared in Hamilton District Court today on drug-related charges.
Waikato organised crime staff and a clandestine laboratory team completed a full search of the property today and conducted preliminary tests.
A large number of suspected methamphetamine-related exhibits and product was also seized, police said in a statement.
Stolen property including two trailers, a commercial Kubota tractor and mower and a Nissan Terrano ute were recovered from the property. All identification had been removed from the vehicles but police are working to find their owners.
Police inquiries are continuing to identify all persons involved in the vehicle thefts and suspected P manufacture.