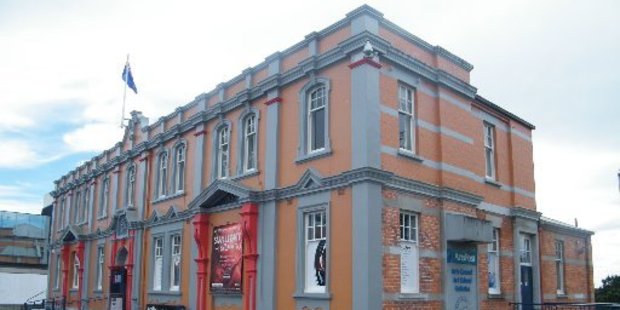 Two major public buildings are closed and many more could follow as the city grapples with the potentially expensive need to bring its building stock up to earthquake strength requirements.
In 2015 the 54-year-old Founders Theatre was closed after an engineering assessment showed its design did not meet minimum earthquake requirements set down in the most recent National Building Code.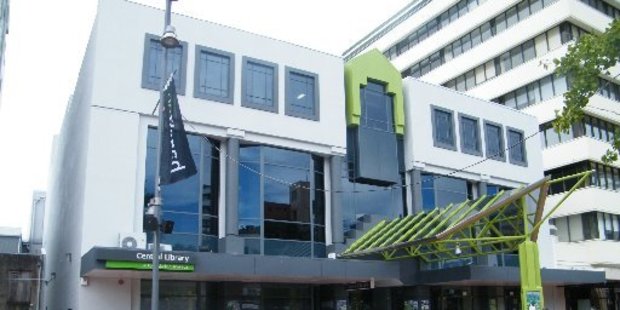 Last year the Central Library was closed for similar reasons and work is under way to bring it up to the minimum 34 per cent of standard at a cost of around $800,000. The Meteor Theatre is currently undergoing an extensive rebuild and the ArtsPost building has been identified as needing strengthening.
Last week the Hamilton City Council received a report recommending $450,000 be included in the city's budget to allow the seismic assessment of all 250 council-owned structures.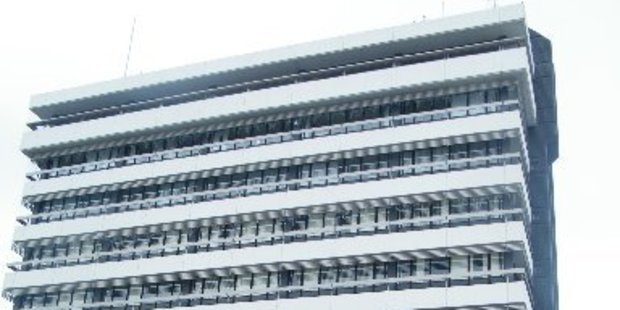 While Hamilton is regarded as having a medium earthquake risk, national earthquake strength requirements brought in following the Christchurch disaster, could face the city with major and on-going costs. Infrastructure committee chairman councillor Dave Macpherson said the central library building was an example of what could lie ahead.
Initial costs to earthquake strengthen were put at $635,000, have climbed to $800,000 and if a decision was made to take the building to around 70 per cent of code, it could cost $5 million.
"It's not the end of the costs. Then there's things like Waterworld Te Rapa, the Te Rapa Sportsdrome and the [council's] main administration building."
The report to council also pointed out the need to assess the earthquake-strengthening work that may be needed to the city's water treatment and waste water plants at Peacocks and Pukete which would be 'significant in post-disaster recovery'.
New Building Act requirements call for 'priority buildings' to be assessed within five years and remedial work completed in 12.5 years.
Both councillor Macpherson and community and services committee chairwoman Paula Southgate pointed out that the city's bridges had not been included in the report.
"Some of these bridges are sitting on the same sort of material that caused liquefaction in the Christchurch earthquake," Macpherson said.
The city-owned buildings will be subject to and initial seismic assessment. If problems are identified a Detailed Seismic Assessment will be undertaken at a cost in excess of $50,000 each.
The good thing about Hamilton is that it is medium risk and pretty safe from disasters, Ms Southgate said. "But the truth is we don't know what's underneath. We have felt big earthquakes elsewhere and it does mean we need to renew or upgrade buildings that need to be strengthened. We've got 12 years. Hopefully it is not a Pandora's Box."
Progress on the central library had been slowed because consulting engineers were busy in other parts of New Zealand.