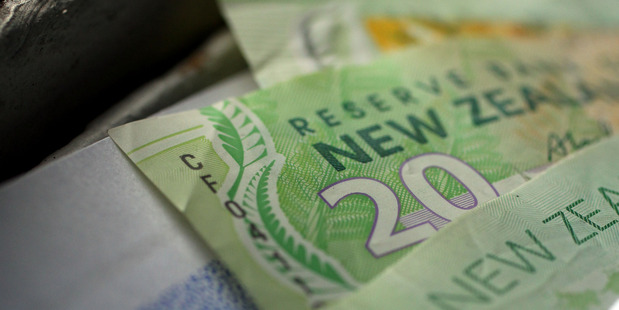 A Hamilton man is facing charges over allegedly defrauding investors of more than $1 million in a proposed water bottling venture.
The 60-year-old appeared in the Hamilton District Court this morning after being charged with 16 fraud offences - two of using a document for pecuniary advantage and 14 of obtaining by deception.
The man's lawyer, Phil Morgan QC, asked the duty registrar for a remand without plea for three months.
He also successfully requested interim name suppression until the man's next appearance on July 13.
The alleged offending - which totals $1.3 million - occurred between 13 December 2007 and 13 December 2011.
There are seven complainants involved.
The alleged offending is related to a company and its plans to build a water bottling plant in New Zealand.