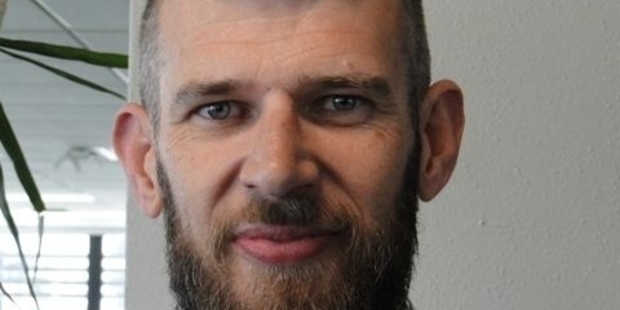 Hamilton City Council chief executive Richard Briggs has set an example by shaving his full beard of 10 years to support Movember, the month giving awareness and support to men's health.
"I decided to mark Movember and raise as much money as I could for Hospice Waikato by challenging staff and Councillors to raise $1000 for me to publicly shave off my beard and moustache on November 9," said Briggs.
"The support was overwhelming and a huge number of people jumped on board the challenge, raising $1233. I need to credit all the men at Council also taking part in Movember."
He said that more than 40 Council staffers are growing "some pretty impressive moustaches" in the hopes of raising another $1500 for Hospice Waikato.
Founded in 1981, the hospice provides services free of charge to patients and their families through illness, death and bereavement.
It operates Hospice@Home in Hamilton, Ngaruawahia and Cambridge, as well as rural outreach services in the outer Waikato in partnership with district nurses.