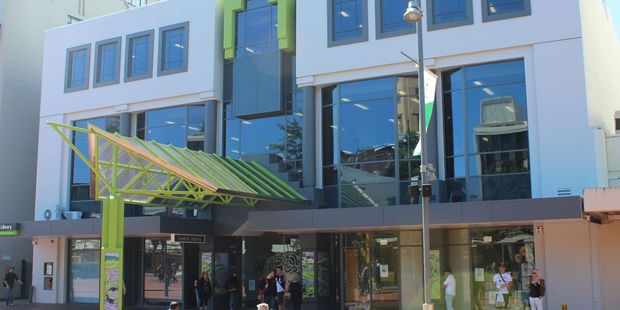 Hamilton's central library has been closed amid concerns over seismic strengthening.
About 40 central library staff were briefed this morning along with the mayor and councillors.
Hamilton City Council's general manager community Lance Vervoort said a detailed seismic assessment was provided to the council yesterday which noted two areas within the library that rated just 15 per cent of new build standards.
Other parts of the building rated higher, but because some parts had a 15 per cent rating, it brings the building's overall rating to 15 per cent.
The library is expected to be closed for several months and council staff could not give a definitive time for reopening.
Vervoort said the repair costs, estimated as hundreds of thousands of dollars, were unbudgeted.
More to come.