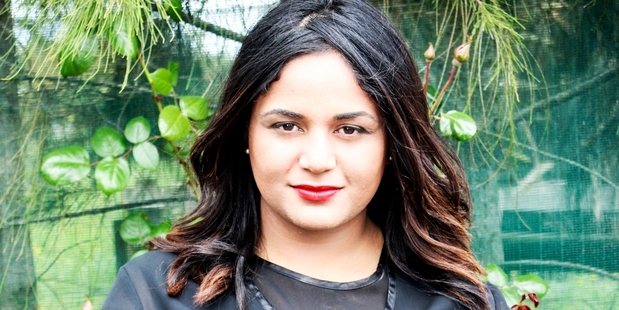 Young creatives in Hamilton and the greater Waikato will soon have a much-needed platform on which to showcase their works.
Alecia Kana, coordinator of new annual event The Launch, has been preparing the project for the past four years while building her own career in fashion design.
"I'm working with a team of creatives so we've got everything from fashion designers right down to musicians, visual artists in terms of painting, and just anyone in a relevant market as well," said Kana.
"What we're trying to do is put together a platform for these creative artists, because I know that in arts itself there are very few outlets for them to go to, so we want to focus on emerging artists, rather than established artists."
Kana recognises that although many artists certainly have fantastic creative ability, they often do not understand the business aspect of approaching their target market.
The Launch will also help budding creatives by providing them with an online showcase, including artist profiles on The Launch website, promoting them through social media, and establishing a YouTube presence.
For the event, the team will also film a bio introducing each artist, which will be played at The Launch prior to their exposure via a runway show, a song, or an art installation.
"Ideally I want to be doing it every six months but it really depends on this little baby here - how the model goes," said Kana.
Kana has been involved in New Zealand Fashion Week, as well as having held some of her own fashion shows.
Eighty per cent of the artists involved in The Launch come from within the Waikato, with most being based in Hamilton.
The event will provide an important leg-up to Hamilton creatives.
"It's a real tough industry, I'm not going to lie," said Kana.
"So we're not expecting to be the biggest showcase in New Zealand, but we're aiming to build to that. I mean, when you look at the World of Wearable Arts, they started in a garage."
The Launch will take place at Zeal in Ward Lane, Hamilton on December 3, with tickets going for $20.
For more information or to buy tickets, see thelaunch.co.nz.