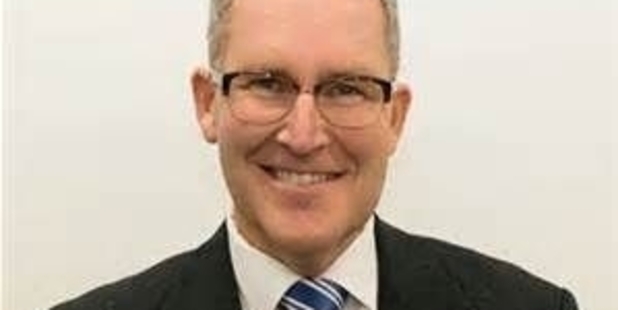 Hamilton City Council Mayor-elect Andrew King has revealed his proposal for the new council meeting structure.
In a briefing to the new elected body on Tuesday, he presented his proposal to "create a council that has no surprises and greater transparency".
One of the first jobs of the Mayor-elect is to propose the formal meeting structure he believes will work best for the council.
Under the Local Government Act 2002, the Mayor has the power to appoint the deputy mayor, committee structure and appoint chairs to the committees.
King indicated that he would be bringing his full proposal to Council's first meeting, scheduled for 9 November. This was subject to the result of the recount of votes due to be completed by November 1.
King has named Martin Gallagher as his proposed deputy mayor.
"Martin was an easy choice, with a raft of experience and knowledge about local government and governance.
I'm pleased to have him by my side and know his expertise will be greatly valued by all of council and myself".
Gallagher was elected to Hamilton City Council in 2010 and previously served on council from 1985 to 1994, during which time he was also deputy mayor.
He served for 12 years as an MP representing Hamilton West.
The proposed meeting structure will include a monthly council meeting and a second, more informal meeting format for staff to seek direction from elected members on strategic and major operational matters.
A leaner committee structure with three all-of-council committees and no sub-committees includes:
- Growth and infrastructure committee (chairman: Dave Macpherson, deputy: Geoff Taylor)
- Finance committee (chairman: Garry Mallett, deputy: Rob Pascoe)
- Community committee (chairwoman: Paula Southgate, deputy: Philip Yeung)
The audit and risk committee and district licensing committee will be retained.
King also proposed that subject-specific working parties are created as required and that community leaders and experts relevant to the topic will be asked to take part depending on the topic in question.
"I'm keen that our community leaders and those that represent specific community groups have a crucial role in providing advice and input into council's thinking, and I believe that this can be done best on topic specific working parties. This means on an issue or topic we can call on the advice, support and insight of community leaders and experts on that topic or issue," said King.
"As the working parties from the last council term were retired at the end of the term, I'm pleased to have one of my first focuses as Mayor-elect to build the relationships with these community experts and talk to them about how they can continue to support council in our direction and decision-making."