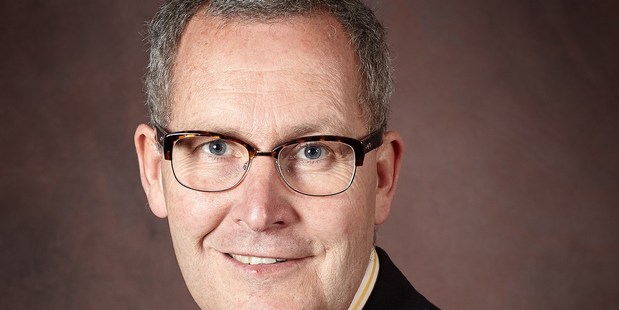 The inauguration of Hamilton City Council's new line-up of councillors and Mayor has been moved back to November 9 while a recount of votes is underway.
In what was an extremely close mayoral race, Mayor-elect Andrew King achieved nine votes more than Paula Southgate who has sought a recount.
A recount is a judicial process overseen by a judge, the results of which will be available before November 1.
Chief executive Richard Briggs said: "it was just common-sense to make the inaugural meetings on November 9, which had been tentatively put aside for a Council meeting anyway".
Briggs said that over the coming weeks the priority would continue to be the Induction process for councillors "as they learn about the vast array of work that takes place to keep our city running, from transport networks to water, waste, growth, our community facilities and much more".