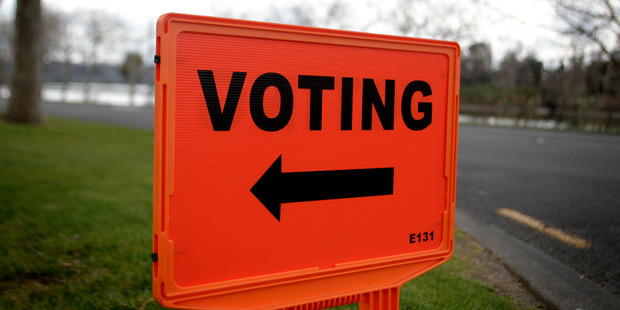 Hamilton City Council is urging all last-minute voters to get their papers in as soon as possible as return figures show worrying numbers.
As of yesterday only 17 per cent of Hamilton residents had returned their voting papers, which was markedly lower than the returns at the same stage in the previous two elections.
Hamilton City Council electoral officer Dale Ofsoske stressed the importance of residents having their say.
"It doesn't matter who you are or what you do, your vote counts just as much as anyone else's," he said.
"Time is running out with voting closing this Saturday. We need more Hamiltonians to be involved."
Mr Ofsoske said voters had until Wednesday at 5pm to post their documents back or until midday Saturday to drop their documents into one of the voting locations around the city.
"A democracy only succeeds if people take the time to vote".
Voting locations at the Hamilton Transport Centre, Wintec student hubs in the city and rotokauri, Waikato University Student Centre and Waikato Hospital volunteer desks will be running for the next couple of days.
To view drop in times for voting locations visit www.hamilton.govt.nz/our-council/elections2016/Pages/Voting