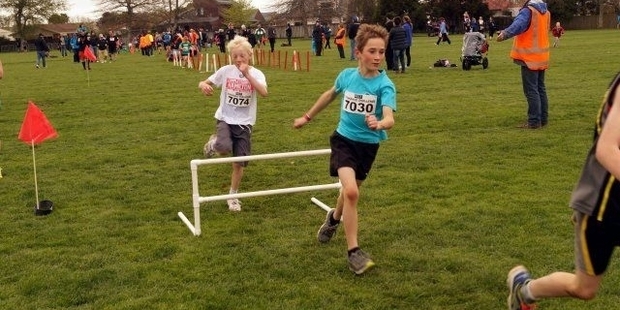 The Direct Group Uniforms Hamilton Half Marathon returns this year with three new courses and a 35m-long inflatable obstacle course to enhance the Kids' Commando Challenge.
This year Direct Group Uniforms has also teamed up with Achilles New Zealand to allow Kiwis with disabilities to compete alongside everyone else in either the half marathon, 5km or 10km events.
The half marathon and 5km courses has been designed to be flatter, with the half marathon event taking in sections of the Te Awa River Trail and the 5km events weaving through Braithwaite Park.
The new 10km course now takes participants through Hamilton's newer northern suburbs.
The Mission Impossible inflatable obstacle course will form the middle sections of the Kids' Commando Challenge and stretches over 35 metres, providing a number of obstacles for children to climb over and slide down.
The Half Marathon and other events will be held on October 2. If you would like to enter visit www.hamiltonhalfmarathon.org.nz