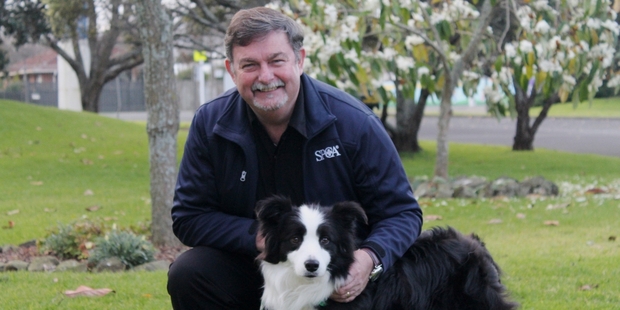 The model which currently allows regional SPCAs to self-govern may be replaced with a unitary model as soon as next May if the 46 individual centres across the country agree.
RNZSPCA CEO Ric Odom, who has since left the organisation, said the SPCA had been working on a process of bringing all the individual entities into one for the last 18 months.
"If the centres agree we will then take steps to transition from the multiple entities we have now to one with one single board and one management structure."
"We're not quite there yet. You appreciate there's a lot of work to do, but we have a very good mandate and strong mandate from our members and we will be in a position, probably towards the end of May, of going back to our members with a new constitution and a blueprint of how we will operate in the future."
Mr Odom said the unification had not been prompted by any one incident but advantages would include greater financial stability for each centre, with the current smaller autonomous entities often facing financial strife in years when donations take an unexpected dip.
This can be seen in the current state of the Waikato SPCA, which went from an operating surplus in 2014 of $24,000 to an operating deficit of $390,000 in 2015.
Another advantage will be the ability to attract good knowledgeable individuals on committees, which Mr Odom said could be particularly difficult in regards to attracting members with good knowledge of health and safety or changes to the Financial Reporting Act.
"It's really about positioning ourselves so that not only can we achieve good, consistent services for animals ... but also really focus a lot more on education across the board, advocacy, centralising certain aspects like fundraising, marketing, finances. Those things that can be centralised will be centralised so that we can achieve greater consistency and hopefully more efficiencies."
Mr Odom said the prospect of a unification had been welcomed by most regions, with only one vehemently opposed.
"We won't know until we go to the vote - and every centre has an equal vote, whether it's the biggest centre in Auckland or a small centre."