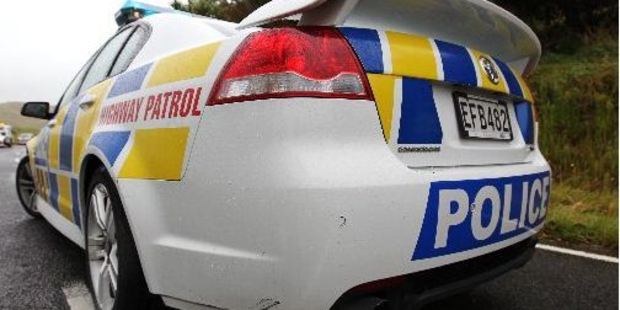 Police are attending to diesel spills throughout Hamilton this morning.
The spills are at a number of intersections and are from a bus, which eventually ran out of diesel in Chartwell.
The source of the spill is believed to be a bus that has travelled from The Base, down Tasman Rd to Avalon Drive, up SH1 to Ohaupo Road, into the city and into Hamilton East before stopping in Chartwell.
Police are at a number of intersections and roading contractors are working to mop up the diesel, but motorists are asked to drive with caution.
Police have asked drivers to reduce their speed and increase their following distances between vehicles.