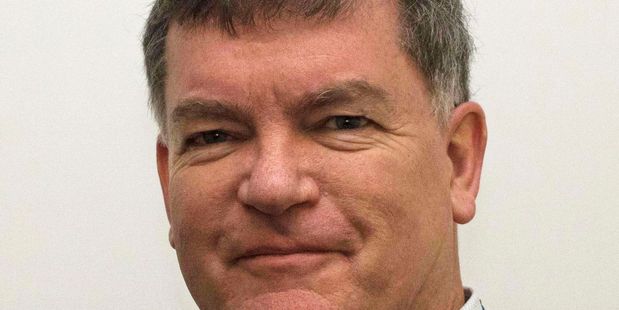 With just one week left before the funded influenza vaccination season ends, Hamilton-based Pinnacle Midlands Health Network is urging those aged 65 and older to head into their GP practice for their free vaccine.
The network's medical director Dr Jo Scott-Jones said a third of people aged 65 and older and enrolled in Pinnacle Midland Health Network's 97 Pinnacle practices are eligible for a free flu vaccine but have not yet had one.
"Pinnacle Midlands Health Network GPs have given 53,000 influenza vaccines so far this year to those aged 65 and older across our Pinnacle practices in the Waikato region, Gisborne, Taranaki, and Taupo-Turangi. This equates to around 71 percent of our enrolled population in this age group.
"Although 71 percent for this age group is higher than the national reported rate of 68 percent, we still have one third who have not yet had their free vaccination. Time is running out."
Dr Scott-Jones said those aged 65 years and older are at greater risk of serious complications from the flu compared with young, healthy adults because human immune defences become weaker with age.
"What adds to the urgency is that the peak of the flu season in New Zealand this year has not yet occurred. Getting the vaccine now is crucial to staying protected against prevalent strains in the community," he said.
He said it is important to that no one across Pinnacle Midlands Health Network's operating area misses out on the opportunity to protect themselves against this "life threatening disease".
"Influenza is more than just a bad cold. It's much more severe and lasts longer. Each year more than 400 New Zealanders are estimated to die from influenza or its complications.
"Those aged 65 and older, as well as pregnant women and people with long-term health conditions, are particularly vulnerable and have until 31 August to receive their free vaccine," he said.
This year's flu vaccine has been updated from last season's vaccine to better match circulating viruses. Immunity from vaccination sets in after about two weeks.
Those who aren't eligible for free immunisation can purchase it from their GP and some pharmacies.