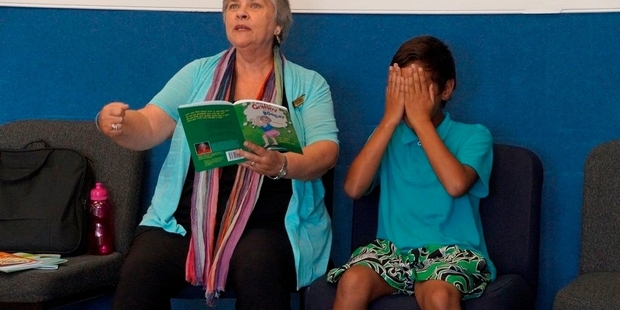 National poetry day will be held on August 26 and one local poet is on a mission to get children engaged in the event.
Rainbow Poetry founder Judi Billcliff will be hosting drama and creative writing poetry workshops on the Sunday after in the hope of inspiring a new generation of poets.
"Poetry is making a resurgence. It's a wonderful way to hook kids into language. Oral language is in decline, which is sad, but poetry and rhyme is a proven method of developing oral language."
The workshops will run on August 28, and will be followed by an afternoon Time For Rhyme soiree for children to exhibit what they have written during the day.
"The price is just to cover costs. It's $7 per child and they get the opportunity to attend two workshops with experienced tutors to learn some new skills."
If you would like your children to attend the event will be held at Marian School in Hamilton East, contact Judi at rainbowpoetry@gmail.com