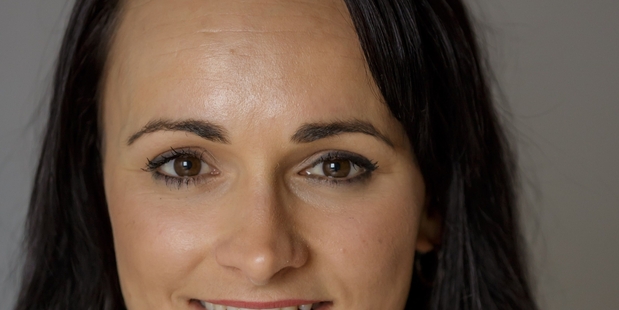 Councillors Karina Green and Margaret Forsyth have joined deputy mayor Gordon Chesterman and Mayor Julie Hardaker in their decision not to seek re-election in the upcoming local body elections.
Ms Green said her decision had been based on a need to spend more time with her children and family.
"I've had a lot of things change in the last 12 months so for me family has to be a priority right now. I didn't want to sit in a seat with the amount of responsibility that comes with it."
Ms Green said her main advice to new hopefuls was not to expect much thanks from the public.
"On reflection I am disappointed at how thankless the position of councillor is within the wider community. When I look back and reflect on how much work and time goes into being a councillor, particularly with reading reports and that sort of thing, making a decision is not always an easy process."
Her advice to the new mayor is to run the council with family in mind and make meeting times compatible for those with children, both staff and councillors.
Ms Forsyth said she had chosen not to stand because she had achieved what she had set out to achieve, with the exception of creating a stand-alone art gallery.
"I have opportunities coming my way in terms of sports and business, and I just think the time is right for me to close one door and open another."
She said one of her proudest contributions was to the external funding subcommittee.
"We have raised over $7m for projects in the city. That's been an outstanding initiative and our council has never done that before."