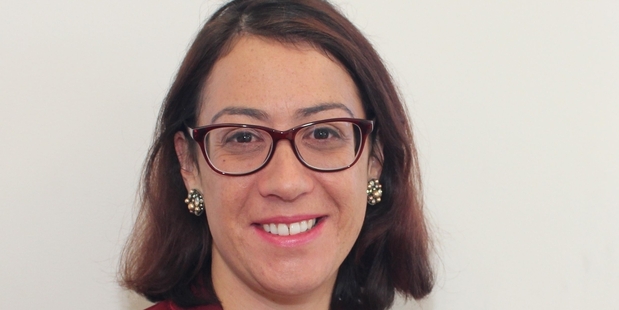 Two Council hopefuls have already pulled out of the upcoming local body elections.
Hamilton Central Business Association (HCBA) general manager Sandy Turner said her decision not to run was simply as a result of wanting to look at other opportunities outside the public sphere.
Ms Turner will also be leaving her position at the HCBA in October.
"My personal life has taken a change and I've recently become engaged," she said.
Ms Turner said she would likely be entering self-employment, possibly in the hospitality sector.
Meanwhile West Ward hopeful and vintage market organiser Kelli Pike has also withdrawn her application.
Ms Pike said she believed she would be better able to represent residents in the 2019 election.
"Over the next three years I will continue to promote local arts, business and heritage but I have recently discovered a love of political writing and social commentary and will be independently reporting on topics which matter to our communities," she said.