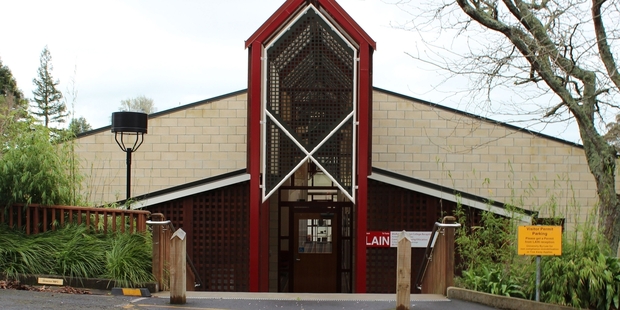 The deal to sell Pathways College at the University of Waikato has fallen over at the final hurdle after the buyers pulled out over uncertainty following Britain's decision to leave the European Union.
The sale sparked protests in mid-June with protesters alongside Tertiary Education Union representatives questioning a foreign buyer's ability to cater to students' needs and questioning the advisability of entering into a partnership with an international private interest.
Senior deputy vice-chancellor Professor Alister Jones would not give the name of the prospective buyer, but said the sale had fallen through at the final stage of negotiations.
"It's their commercial decision and I think it was over uncertainty with their own businesses and investments within Europe. Expanding at this stage was probably not perceived as being their best option," he said.
"It's not about us per se, but it's more about the general uncertainty."
Mr Jones said the proposed partnership model would continue to use the university's courses and programmes and the private company would come on board with a management contract.
"We would be tapping into their global resources to attract students," Mr Jones said.
"We have to think far more globally if we are going to attract more global students to Hamilton and therefore a global partner was one way of increasing student numbers whilst at the same time maintaining the academic integrity of our courses and not importing courses."
Mr Jones said the university was keeping its options open and would continue to look at models that would deliver the best outcome for students.
He could not comment on any other buyers who may be on the university's radar.
June demonstration organiser and former associate director of Pathways College, Tony Cartner, said he was relieved at the outcome for future Certificate of University Preparation (CUP) and foundation students.
"I think the university will hope to find a private partner but my hope will be that it is to increase English language international student numbers and not lose control of the teaching programmes," he said.
He said a full private partnership could be disastrous for the domestic students in CUP, which sits at around 400 a year.