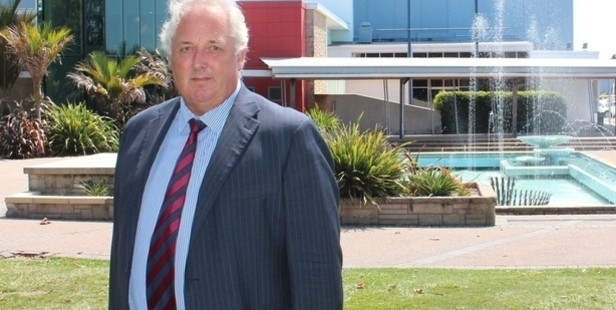 An independent report on Founders Theatre has confirmed the facility is earthquake prone and will require seismic strengthening as anticipated, if upgraded to serve the city and region into the future.
Hamilton City Council closed the 54-year-old theatre in February due to health and safety concerns relating to the aging flying system used to lower and hoist a fire safety curtain, scenic backdrops, lighting and drapes. At the same time and as part of planning for a potential upgrade, management were advised the building's seismic strength needed to be fully assessed.
A Detailed Seismic Assessment (DSA) carried out by civil and structural engineering firm Dunning Thornton deems the theatre as requiring a significant amount of strengthening work, with the "most critical areas of weakness" being the roof structures of the auditorium and the stage house.
In their executive summary, Dunning Thornton note: "We believe the auditorium therefore has a capacity of 15-25 per cent new build standard."
A building is deemed earthquake prone if any of its features or elements are below 33.3 per cent of New Build Standard under Government legislation.
The DSA report also confirms there is no effective seismic bracing for the auditorium roof, connections between the stage house roof and walls could fail in an earthquake and the proscenium arch wall is a structural weakness in an earthquake.
Sean Murray, executive director of H3, says the report reinforces the prudent decision to close the theatre.
"When we began investigations into refurbishing the theatre, the seismic strength of the building became a concern for us," Mr Murray said.
"Dunning Thornton confirmed our earlier advice the theatre needed a major seismic strengthening upgrade, and they have validated the work and cost we would need to do if Council opts to refurbish the theatre - estimated to be $20 million."
Council has undertaken a regional consultation on the future of the theatre, presenting three options for comment - to refurbish the existing Founders Theatre, to construct a new theatre, or to demolish the existing facility. More than 2000 submissions on the future of the theatre were received.
Hamilton City Council will hear from more than 50 submitters today and tomorrow who had registered to speak to the Council as part of the hearings.