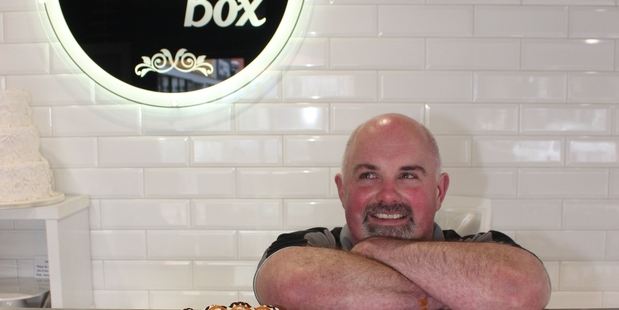 The New Zealand Supreme Pie Awards are coming up in July and for one Hamilton baker it might be third time lucky for getting that gold award.
Cake Box baker Andrew Fitzpatrick has won two silvers in the past, most recently taking out the second prize for his banoffee pie.
Andrew has not decided what to enter for the coming year, but he says ,when it comes to pies, there is only one rule: "it's all about the pastry".
The awards will see more than 5000 pies judged from more than 550 bakers around the country.
It is an important competition for a country that spends an estimated $121 million on pies and where the average citizens enjoys a dozen every year.