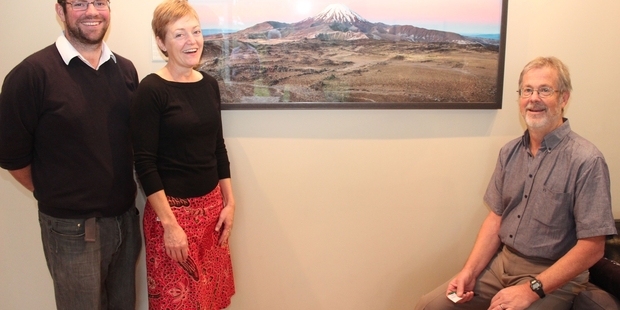 After 35 years working in conservation science, Hamiltonian John Leathwick decided it was time to try his hand at the arts.
Now his first photographic exhibition is being hosted at The Greenspace event venue featuring stunning landscape photography from around New Zealand including the Dragon's Teeth in Kahurangi, Mt Ngauruhoe and Crucible Lake in Mt Aspiring National Park.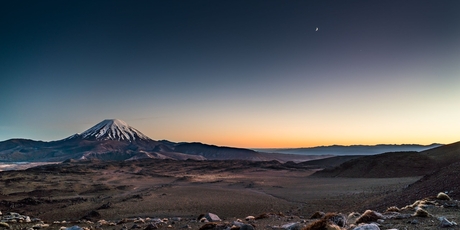 "I've haven't been without a camera since I was about 10 and I've delved into it with varying degrees of depth during that period, but I got to a point with my science that it was time to move on," John said.
John still takes up the occasional consultant role, which often has the benefit of providing some fantastic landscapes to capture.
"I've always wanted to have the time and energy to put into something like this," he said.
The hosting of the artwork was timed to coincide with an awareness campaign by The Greenspace of Seeley Gully Reserve, a native reserve which is just off Te Aroha Street.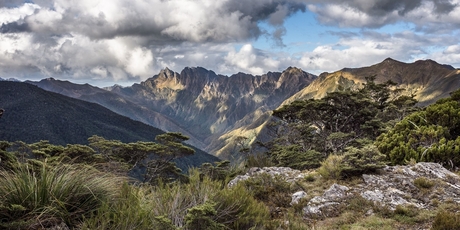 Greenspace meeting venue relationship manager Neil Bolton was instrumental in organising the Wilderness exhibit and said the medium was perfect for reflecting the importance of the environment on a large scale while the Seeley Gully had the same message on a smaller local scale.
"We are raising awareness of how important it is to preserve these environments, but not just the larger ones that everyone comes here to visit but much more on a local scale," he said. "It's a five minute walk to the gully so we're going to be taking people on a guided tour."
A tour of the gully is on May 29, leaving hourly from 11am to 2pm from the Greenspace on Te Aroha St.