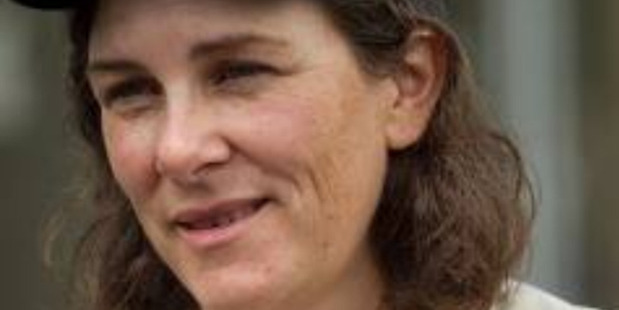 Hamilton City Council are today meeting for an extraordinary council meeting at noon to discuss how to plead to the WorkSafe prosecution over the of zoo keeper Samantha Kudeweh.
Samantha was mauled by Oz, a Sumatran tiger, on September 20 while carrying out routine duties inside the animal's enclosure.
Councillor Dave Macpherson said it was not an individual that was charged, but the whole organisation, and therefore it would be a whole council decision on how to plead.
The charges carry a maximum fine of $250,000.
"I for one will be asking that once they make a decision that will come out in public. We would be stupid not to immediately tell the public," Mr Macpherson said.
"I would hope within an hour of the meeting you would be told officially."
Mr Macpherson said council would likely exclude the public from the discussion, and that this was one of the rare occasions he agreed with the move.
"They should have the discussions in private because although it's not an individual being charged it could affect people's jobs.
"Clearly council has some blame in there but how much blame and whether it relates to the charge - I wouldn't like to get too far into the discussion yet."
WorkSafe announced in March that it would prosecute for breaches to the Health and Safety in Employment Act.