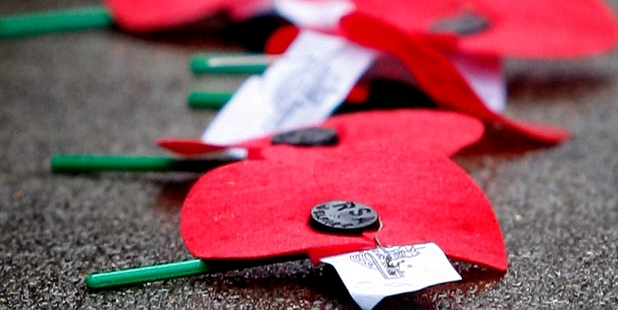 On Monday, April 25, it will be 100 years since the first Anzac commemoration services were held in New Zealand, and Hamilton residents are invited to mark the national day of remembrance at Memorial Park.
The dawn service commences at 6am at the Cenotaph, with the civic service following at 10am.
Two large screens will be placed in Memorial Park showing both the dawn and civic services.
The guest speakers at this year's services are Mayor Julie Hardaker and Dr Lisbeth Jacobs, the honorary consul of Belgium, who will speak at the services on the centenary of the battles moving to the Western Front.
This year there will be 25 horses joining the Anzac parades to recognise the 10,000 horses that were sent with the New Zealand Expeditionary Force into battle. Some of the surviving horses stayed overseas and were sold or kept by the British Army, but only four horses returned to New Zealand after the war.
Ms Hardaker says Anzac Day is special day for Hamiltonians to remember, commemorate and respect service people past and present.
"Anzac Day marks the sacrifice and contributions made by fine New Zealanders, including soldiers from Hamilton. On this day we have a chance to show our respect for all service people and the contribution they made," she says.
"It is fantastic to see more Hamilton residents attending the services each year including young families. There is always a strong sense of community as people from all walks of life stand alongside each other with a common purpose " to remember."
Attendees are invited to stay and enjoy a free hot drink and an Anzac biscuit after the 10am service and listen to the Hamilton Brass Band.