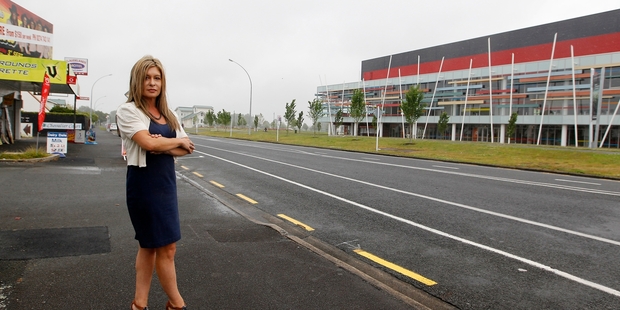 Hamilton Central Business Association (HCBA) general manager Sandy Turner resigned from her post last week to run for council in the local body elections later this year.
"This will be my third election since I've been in my role [at the Hamilton Central Business Association] and I've been asked every year," Ms Turner said. "I did consider it last year, but thought I still had a lot to do in my current role and I've been approached by a lot of people to consider it.
"Now that I understand the work of council a little better, I think I could really make a difference."
She said she would not be running for mayor.
Ms Turner had been general manager of the HCBA for five years, and said in that role she had achieved what she had set out to.
"I think it's time for someone new with a different skill set to come in and take it to the next level."
She said exciting transformations were on the horizon, with new developments going through council heralding an exciting time for the city.
As well as her aspirations to join council, Ms Turner will also be looking at purchasing a business in Hamilton. "I'm looking at several different options at the moment, nothing's in concrete yet. There is one I am looking at in the central business district but the other two are hospitality and tourism-based, which aren't quite in the CBD but are in Hamilton."