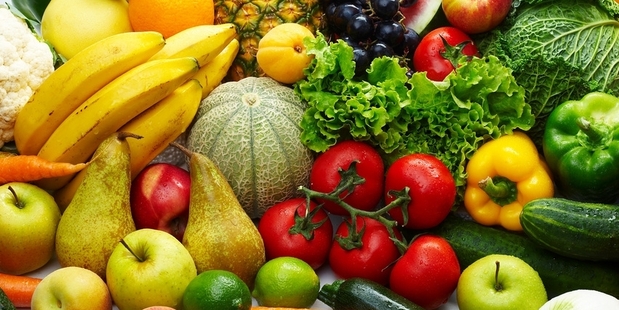 The days are getting shorter, winter is on its way.
Now is the time to develop a plan to strengthen your immune system and increase your chance of dodging the usual seasonal illnesses.
Here are my top key facts to consider in any plan for staying healthy this winter.
- Although short-term stress stimulates your immune system, prolonged stress suppresses it.
- Lack of sleep weakens the immune system because Natural Killer Cells (NKC) are only produced during sleep and 24 hours of sleep deprivation reduces these soldiers by 37 percent.
- Sunshine produces Vitamin D3, a powerful immune modulator which impacts 2000 genomes (group of genes) in your body.
- Excess alcohol suppresses various immune responses; causes damage to the immune system and alters immune cells.
- Moderate exercise boosts the action of NKC and other immune responses, but long-term strenuous exercise causes immune stress.
- Sugar is an immuno-suppressant, reducing the ability of white blood cells to kill invaders by 40 percent, for a period of five hours after ingestion.
- A high intake of bad dietary fats depresses your NKC that are responsible for destroying cancer cells before they can grow and spread.
- Fresh fruit and vegetables contain a variety of phytonutrients, which support and strengthen your immune system.
- Vitamin C has anti-viral and anti-bacterial properties, inhibits spread of viruses throughout your body and prevents bacterial sub-infections during colds and flu.
- Vitamin A controls the growth of the thymus gland where NKC are produced, matured and trained.
- Vitamin E prevents damage to the fat components of your cell membranes and reverses immune response decline that comes with aging.
- Selenium increases the number of NKC when invaders are found and acts as glasses to enable the NKC to recognise the invaders.
- Zinc is essential for production and activation of many different soldiers as well as the synthesis of enzymes that are used as weapons to destroy invaders.
While common sense and a balanced lifestyle are essential to any plan, you can't go past reducing stress, getting a bit of natural sunshine, drinking and exercising in moderation, eating a rainbow of healthy foods and supplementing with quality vitamins and minerals.
Marie Proctor, through her company Health Renovator, helps Kiwis take back their health.