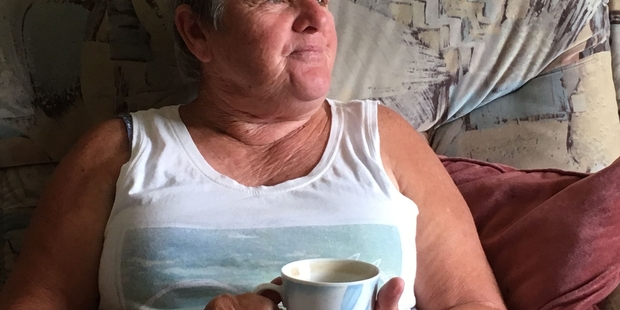 This week is Foster Care Awareness Week, celebrating the dedication and hard work of people up and down the country who give vulnerable young people a place to call home - caregivers such as Hamilton woman Karen Knight.
Karen has been a caregiver for Child, Youth and Family since 2012, and has had 30 young people placed in her home on short and long-term placements since then.
The drive to be a caregiver was instilled in Karen from an early age, thanks to the unconditional love she received from two people in her otherwise "rugged" upbringing.
"If someone can do that for me then I can do that for someone else," Karen said.
Despite not having biological children of her own, young people have always been a huge part of Karen's life. Living in Hamilton for the past 28 years, Karen said she has always had children coming and going.
"I've always had the passion to care for others," she said.
Often asked how she cares for young people for what is often only a short time, Karen said she gets satisfaction from doing everything she can to help the children in that moment, even if it is just for a weekend of respite care.
"Every moment is a golden opportunity to do everything you can for a child," she said.
"It does have its bad days but we also have our good days and it balances out in the end."
Child, Youth and Family supervisor Sarn Vellucci is full of admiration for the work Karen does with young people in her care.
"We are very lucky to have someone of Karen's calibre," she said. "She is a tremendous advocate for the young people and has a real heart for what she does."
If you are interested in finding out more about becoming a caregiver, or know someone who may be interested, or if you think you might be able to help in some other way then Child, Youth and Family would love to hear from you. Phone care services manager Johnson Taoho on 07 957 4740 or email johnson.taoho001@cyf.govt.nz.