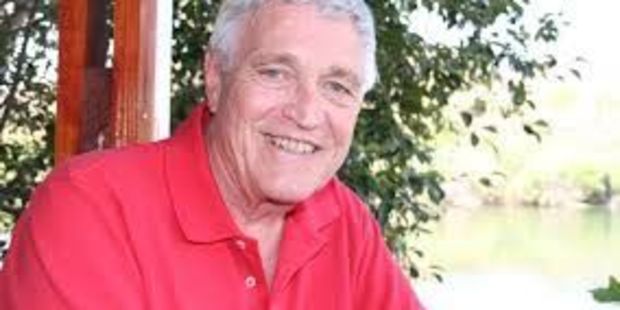 A man who has lived with Parkinson's disease for several decades will be visiting Hamilton next Friday to share what he claimed was the successful reversal of most of his Parkinson's symptoms.
John Pepper, of South Africa, hopes to connect with locals living with Parkinson's disease and speak about what he said was a unique bypass to the movement problems caused by his Parkinson's.
Having had his work featured in a second book by New York Times bestselling author Norman Doidge, titled The Brain's Way of Healing, Pepper said his physical and mental condition had improved to the point where other people, including his close friends, did not know he still had Parkinson's disease.
"I even had to convince a leading international research scientist and author that I had Parkinson's disease in 1992; and after he had convinced himself, through exhaustive investigations, he could only stand in absolute amazement," said Pepper.
John Pepper will be speaking in Hamilton at the Celebrating Age Centre, 30 Victoria St on Friday, March 18 at 7pm. To book for his talks in Hamilton or in other centres visit www.helpwithparkinsons.org.nz.