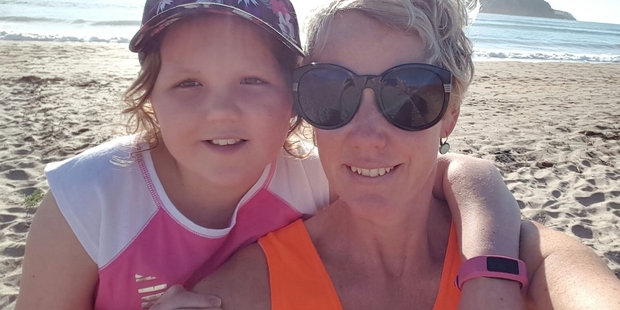 The Ronald McDonald House Supper Club launched in Hamilton at the end of February and with 300 Waikato families benefiting from the charity each year and the prospect of a new House in Hamilton, organisers hope it's a charity that local businesses will get behind.
Ronald McDonald Houses provides accommodation for families whose children are undergoing hospital treatment.
Local McDonalds franchisee Debi Rush said the club began in Auckland five years ago and has become big on the social scene, raising $106,000 last year alone.
"The concept is local restaurants come on board, they donate a table of 10, which they donate to the charity, and for that table they provide entree, main and dessert of their choosing. We then on-sell that table," she said.
The first Supper Club will kick off on March 23 at SkyCity and will include a two-hour cocktail party followed by a random drawing of restaurants.
Participants then go to the restaurant they picked.
"After that they come back for an after party," Debi said. " Table sales are exceeding restaurants so we're looking for more restaurants," she said.
Tables of 10 cost $1600.
Ronald McDonald House a have for Hamilton family
Hamilton woman Sarah Verran got involved in the Supper Club after using the service when her 11 year-old daughter Ruby was diagnosed with a brain tumour following a routine optometrist appointment.
"From a family perspective we were going along with our daily lives. All of a sudden I take my daughter for an eye test and the next moment we are being sent by ambulance up to Starship Hospital."
Two days later her daughter was undergoing an eight-hour operation.
"The surgeon said it was the most challenging operation of his life and she was lucky to be alive.
"She would have died in about three weeks if we hadn't done anything about it."
Sarah was able to stay in the Ronald McDonald House for five months while Ruby learnt to walk again.
"It meant I could have five minutes break and have a shower. It meant when our family came up to support us they had somewhere to stay.
"They really go out of their way to make sure everything is provided for. They had shopping trips, they have people who do haircuts, they have businesses that put on dinners," said Sarah.
"It's a national charity, not just an Auckland charity, because it's actually people from outside Auckland who use it," Sarah said.
Ronald McDonald House spokesperson Claire Cooper said during any given year the organisation helped house 300 Waikato families while their children underwent treatment.
"The vast majority will go up to Auckland and we will provide accommodation right by the hospital. That just ensures mums, dads, brothers and sisters can remain with the child patient."
The duration of stay could stretch from a couple of days to months.
Hamilton may join Christchurch, Wellington, Auckland and Invercargill in having their own Ronald McDonald House built in the next couple of years.
"We do think anecdotally there is a need, but at the moment we are just exploring that with the District Health Board to see how we can help with paediatric services," Claire said.
If you would like to get involved visit www.thesupperclubrmhw.com or contact Debi Rush at McDonalds Frankton.