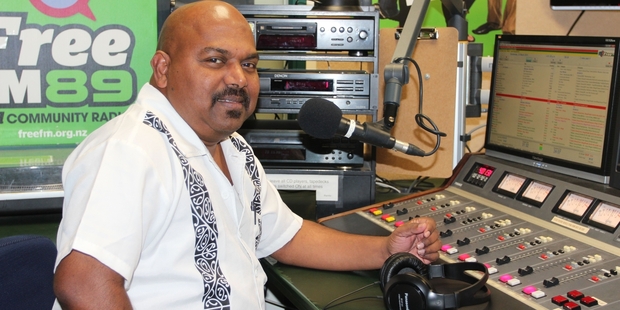 Hamilton is being treated to a new music and dance festival in March courtesy of Waikato Rocks, Creative Communities NZ and Trust Waikato.
The Hamilton Music and Dance Festival, on March 12 from 1pm to 8pm in Garden Place, will have free entry and will exhibit bands and dancers from around the Waikato complete with food stalls and a family friendly environment.
Event organiser Logan Nathan, who also hosts a regular radio slot and 30-minute TV segment on New Zealand rock music, said the festival was all about original music, not covers.
"There are different types of dance groups coming in, from a mixture of teenagers doing a hip hop style to a Tongan ethnic group and Waikato Punjabi dance - that will be very colourful," Logan said.
"We're hoping this will become a yearly thing."
Waikato Rocks, the organisation Logan works on with a selection of other willing volunteers, hosts a weekly radio show on Free FM and contributes to Z TV, which can be viewed on Sky channel Face Television, and will also be features in future on the Red Bull NZ website.
"We've been doing this since 2010 but we haven't discovered all the bands that are here just in Hamilton itself - they just keep coming.
"It's a huge thing yet to be discovered," he said.
The Bands: The Neo-Kalashnikovs, DateMonthYear, Tony Lee, Modulo, Coral.
The Dancers: Sambatron, Dance Effects (DFX), Goddess Belly Dance, WPCG-Punjabi Dance, St John's Tongan Youth Dance