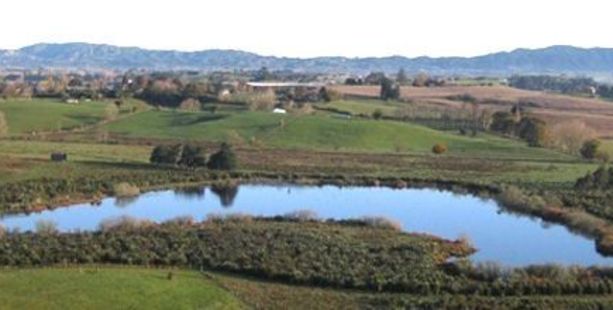 A 5.13 hectare piece of land adjacent to the Waiwhakareke Natural Heritage Park looks like it will be added to the park following a decision this afternoon by Hamilton City Council.
The council's finance committee received a report on future options for the land, which borders the heritage park. Originally designated for a 'smart subdivision' with an eco-housing focus, the land has not been developed into a residential area and instead has been grazed.
Today's meeting saw a packed public gallery with many in attendance also addressing councillors during the public forum about their views on the future of the land.
The committee voted 11 to two in favour of retaining the land and adding it to Waiwhakareke, a long-term ecological restoration project near Hamilton Zoo.
The decision is expected to be ratified by full council which will then trigger a process to classify the 5.13 hectares as reserve land.
The Reserves Act process will take approximately three to four months, and includes an opportunity for the public to make submissions.
Mayor Julie Hardaker, councillors Ewan Wilson, Gordon Chesterman, Martin Gallagher, Karina Green, Rob Pascoe, Angela O'Leary, Philip Yeung, Leo Tooman, Margaret Forsyth and Dave Macpherson voted in favour of the motion to retain the land and have it classified as reserve.
Councillors Garry Mallett and Andrew King voted against the motion.