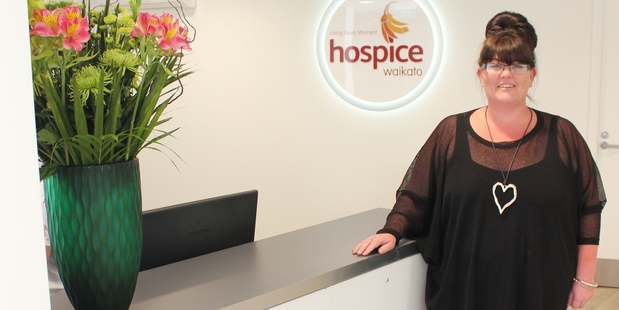 Hospice Waikato is sending out a call for new volunteers in their retail stores after a 20 per cent increase in sales last year led to a demand for a more volunteers.
Hospice manager of volunteer services Karen Mansfield said the sale of second-hand goods now accounted for a quarter of the total funding for Hospice Waikato.
"In the last couple of years we have moved our Cambridge store to something three times the size, we've moved the Te Awamutu store to something three times the size, we've opened up the Lake Road store."
She said people who did not want to be on the shop floor could work in the warehouse with the linens, or in the pickup service collecting items from homes around the Waikato.
She said People's level of experience did not matter, with training available for those new to the area.
"We will fit the position around the person - we just need people who can come regularly for at least one shift a week," she said. "It also looks great to have the Hospice on your CV."