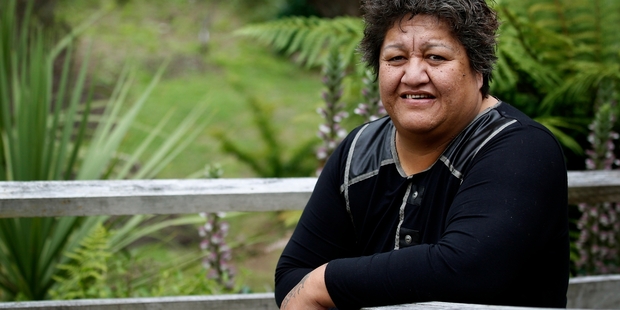 Waikato Women's Refuge invites the community to a special fundraiser night out at Turangawaewae Marae on February 25.
"We hosted nearly 350 people at our Saving Rose event last year and raised $45,000," Refuge CEO Roni Albert said.
"We hope to top this at our 2016 event. It's a special opportunity for the public to be welcomed on to the Turangawaewae Marae and share the evening with a few of New Zealand's sporting heroes and celebrities.
"This is our refuge's major fundraiser for the year and we need a full house to make it a success."
Waikato Women's Refuge is New Zealand's largest women's refuge organisation. It operates safe houses and domestic violence support services for women of all ethnic backgrounds who come from throughout the region to receive help in Hamilton city. The refuge currently supports 65 women and children in five safe houses. Its sixth safe house is nearing completion.
"We receive $1.2 million of our funding from Government and $346,000 from non-Government sources.
Our total income is around $1.9 million per year, yet our expenses total $2.1 million. We rely on fundraising, donations and grants to make up this difference," said Roni.
The $120-a-plate fundraiser includes a three-course meal and alcohol.
"We'll have an auction on the night to raise additional funds. We've been donated some amazing prizes for people to bid on including overseas holidays and more," said Roni.
Sporting greats Nathan Twaddle and Sarah Ulmer plus Jenny May Clarkson (nee Coffin) will participate in the evening's entertainment.
Singer and entertainer Frankie Stevens will MC and singer Jackie Clarke will perform.
Individual tickets and tables of 10 can be purchased until February 24 by emailing savingrose2016@gmail.com or phoning event organisers on 07 889 4053 ext 3.