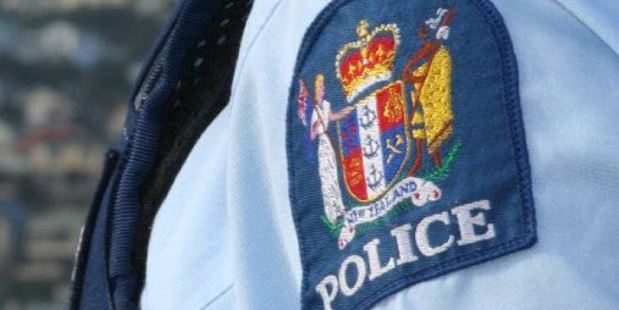 The "refocus" of the city's community policing model has sparked fear that it could spell the loss of a "vital link" to the community.
Nawton residents have voiced their concern at the loss of their community constables and criticised police for not communicating the change to them sooner.
While police admit their lack of communication around the situation, they say the refocus is aimed at reducing crime by focusing on specific areas.
Prevention group manager Senior Sergeant Neil Faulkner said the refocus has been in operation for almost a month.
The refocus will mean community constables will continue to be based at their current stations for the six month trial, but will meet each morning with the rest of the prevention sector and be assigned to areas they are needed in, rather than working directly from and in their community stations.
Western Community Centre manager Neil Tolan said having a local constable has kept the crime rate down in Nawton/Crawshaw.
"[The effect] has been pretty huge actually.
"Four years ago we had two community constables here. We had community going there wanting to report crimes.
"They don't want to ring the phone number.
"[It is about] being able to drop in, having that police person, and say 'this is happening'. It might not be a big issue, but it is bubbling away. Like kids in the park wagging school. When an incident happens, it would be someone from central who would come out, they don't have that understanding of the community, that person, or their family."
Mr Faulkner said the prevention sector such as youth aid services, CBD officers, community constables, school officers, and family safety team were focusing on all areas of crime, but this model will see the 57 staff in teams working on one of three areas: victims unit, offenders unit, and location unit.
"It was hard for them to be responsible for victims, offenders, and locations.
"We were really struggling to achieve anything really. We were doing what we have always done, but doing an average job at it toward our victims.
"The risk isn't necessarily where the scene stations are in the city.
"The city has grown and changed, the risks are in different parts.
"Having a patch mentality to dealing with the issues in the city is really not a good way of deploying our resources.
"They should go to where the work is, where the risk is. Not just say 'that is his problem'."Two prevention hubs will be created - one at the Flagstaff station and one at Dinsdale - where youth aid and school community officers will be based. Mr Faulkner said police do not want to "cut ties" with the community, but he cannot have officers sitting around waiting for people to come into a station.
"The biggest problem from my perspective is how do we relate to the community if we have our guys running around specialising. We've been looking at that as part of the model, what we have decided is we can't do it all by ourselves as police. It needs involvement from partner agencies such as Child, Youth and Family Services, Youth Offending Team."
He said their aim is to have permanent attendance in the more vulnerable communities such as Fairfield, Enderly, Melville, and Nawton.
"We have looked at how we can develop those groups to feed back what the community sees as issues and we can approach it as a joint [group]. We can't individually all do it. We need to be a participant of those community groups."
Mr Tolan said he is passionate about the Nawton station, and has been trying to get answers from police to no avail.
"I guess there are other demands, [but] it seems like when things are going really well, awesome things happening, it stops, and then all the hard work disappears and we're back to square one."
If you have any feedback for police, call (04) 474 9499.