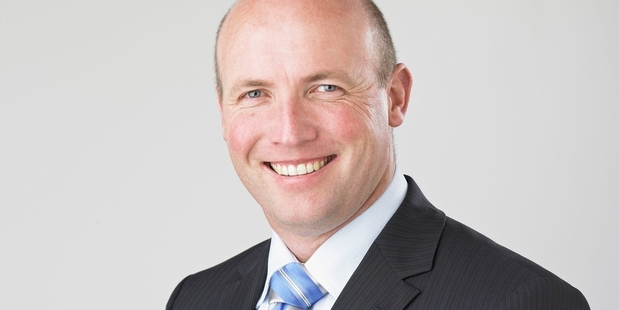 A fourth generation Hamilton East resident says the store selling legal highs in Grey St could have been closed by now if council had acted faster.
But council says it is fast-tracking its Draft Pyschoactive Substances Policy to take action sooner.
Peter Miers is disgusted at the behaviour of store patrons and says the store's presence is a blight on the Hamilton East landscape.
"When the legislation was passed into law last year, the council sat on their hands," said Mr Miers. "I want that store gone and I know I'm not the only one."
Hamilton East National MP David Bennett conceded the store, called U njoY, could possibly have been closed by now if council had acted faster. "Council had the ability to do this earlier."
However, after advice from central government and increasing negative effects from the Grey St store, council has committed to speeding up the policy implementation.
While the public feedback period will remain the same - submissions close February 17 - council has brought forward the hearing and deliberation dates by a month.
Hamilton City councillor Angela O'Leary, who's been instrumental in developing the draft policy, said hearings would begin the day after submissions close.
"We know there is harm happening and we want to move as fast as possible. All the councillors are on board with fast tracking things. We'll be doing the process slightly different but we can't bite into that hearings process.
"We have brought everything else forward and we're aiming to have an adoptive policy by the February 27, which is at the full council meeting that day."
The Psychoactives Substances Act legislation, which was passed in July, limits what substances retailers can sell and enables local government authorities to dictate where they can be sold.