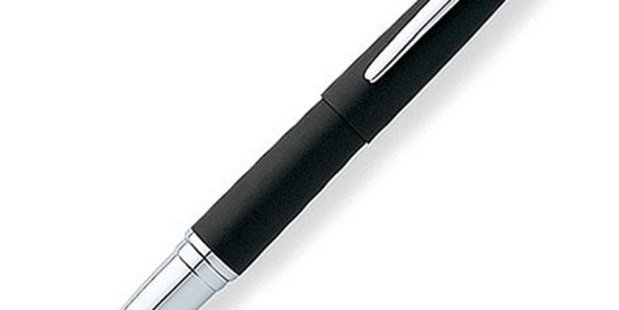 In my job I speak to hundreds of people each year who want to push a message, or tell their story. Every so often, someone stands out from the rest. Charm Skinner is one of those people.
I met this intelligent, articulate and thoughtful young woman earlier this week.
Right from the word go, it was evident the 18-year-old is mature beyond her years.
Charm is an aspiring politician with designs on a job like Jacinda Ardern's as Labour spokesperson for children. Her academic record sparkles and she's almost certain to be accepted to the University of Auckland next year where she will study politics and law.
This year alone she has been a Youth MP, joined the Labour Party, attended the party conference in Christchurch and met her idol Helen Clark at Waikato University.
But had Charm not had the support of extended family and courage and determination in spades, she may well have ended up as another statistic.
Abused and surrounded by prolific drug use, Charm could easily have dropped out of school, mixed with the wrong crowd, got into drugs and alcohol.
Instead she has made a conscious decision to make something of her life and to cast aside a victim mentality. She told me she had chosen to "be the change so many Maori youth are afraid to be".
Part of her drive to succeed is to prove to herself - and to those who've told her that she won't achieve her dreams - that the sky's the limit. But deeper than that is Charm's motivation to be a voice for youth as a whole, including those of Maori descent.
She wants to show young people that despite what life may throw at them, they can achieve incredible things through education.
And while Charm demonstrates just that, she's also a shining example of a young person with passion and fortitude.
Charm Skinner is a name to watch for in Parliament in the coming years.