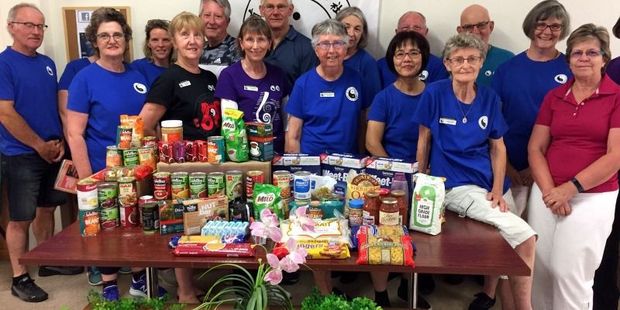 Members of the Taoist Tai Chi Society of Hamilton have made their second donation in eight weeks to the Combined Christian Food Bank in response to a Christmas appeal challenge started by staff at the WEL Networks offices in Hamilton.
Society member Andrea Green says the 34 members of the group have each been bringing along a food item to their club practice night.
"Helping out in this way is in alignment with the Taoist Tai Chi Society's aims and objectives of selflessness, compassion and service to others, " she says.
The Taoist Tai Chi Society is an International Society run largely by volunteers.
The society is an incorporated non-profit organisation and is registered as a charity.
Andrea says the club would like to extend the challenge to other health, sporting, or recreational organisations to donate and help the food bank which is seeing a higher number of people in need at this time of year.