The right shirt at the right time - anytime - is white.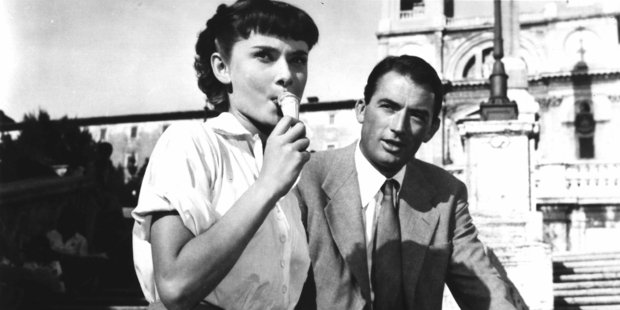 Spring can be a terrible season to dress for. The weather is so indecisive, which means outfits have to be flexible and ready to go from 8C to 18C at the drop of a hat.
Layers are key, and classics will ensure you always look stylish.
What could be more classic than a white shirt? Fitted or loose, cotton, silk or lace, white shirts are perennials. They show up every year and for any budget.
The lasting brilliance of a white shirt comes down to its simplicity. It can be styled so many ways that it really is timeless. Whether you channel Audrey Hepburn in Roman Holiday or Carrie Bradshaw in Sex and the City, a white shirt can take you from work to drinks to a weekend at the beach.
Just choose a style that works for you.